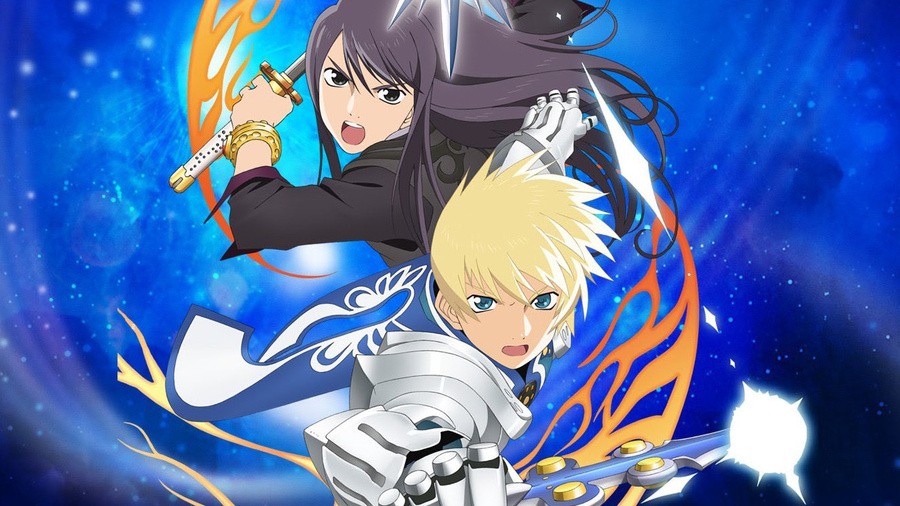 Sony decided to another week off from discounting the latest and greatest games on PlayStation 4, so this new sale is the first one we've seen for 14 days. What also makes this fairly significant is that it's the final batch of price drops to conclude just before the PlayStation 5 launches, sounding off at midnight on 11th November 2020. Who knows where we go from here — PS4 sales on PS5? Let's hope so! Anyway, without further ado, let's take a look at what we've got in the latest PlayStation Store sale.
Tales of Vesperia: Definitive Edition is at its cheapest ever price on the PS Store, coming in at £8.99/$12.49. We also have Blacksad: Under the Skin for £11.24/$14.99, Borderlands: The Handsome Collection at just £8.74/$9.99, and Bulletstorm: Full Clip Edition for £5.24/$5.99. There's also a speedy 30% discount for FIFA 21, which is already down to £55.99/$55.99 for the Champion's Edition. Jurassic World Evolution can be picked up for £11.14/$14.84, Red Faction: Guerrilla Re-Mars-Tered is £6.24/$7.49, Shenmue I & II can be copped for £8.99/$8.99, and The Suicide of Rachel Foster is already half price at £7.99.
As for the bargain bucket prices, we have American Fugitive for £3.59/$5.99, Darksiders: Warmastered Edition at £3.19/$3.99, and Grow Home coming in at just £1.94/$3.99. There's also Old Man's Journey for £1.59, Risen 3: Titan Lords - Enhanced Edition at £3.99/$4.99, and Trials Fusion for £4.79/$4.99. The corresponding sale pages aren't live in either Europe or the US just yet, but you can head on over to PS Prices for the full list of PS4 discounts right now. Let's hope these sales get even better once we're buying backwards compatible titles via the PlayStation Store on PS5. What PS4 games will you be picking up? Share your digital haul in the comments below.