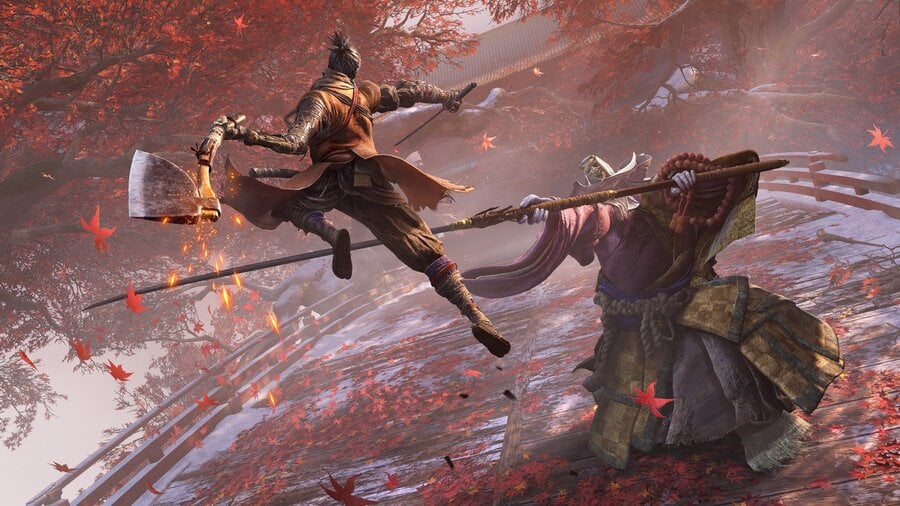 Huh, well this is a bit unusual. Sony has just revealed yet another PlayStation Store sale going live across the globe in the next handful of hours to accompany the slate of discounts already available from Wednesday. Titled the Planet of the Discounts, these deals on PlayStation 4 games will be live through until midnight on 20th November 2020, meaning you could theoretically purchase them on a PlayStation 5 eventually. Given the date this sale has been announced and gone live, this feels like a nice little bonus to normal procedure. These PS4 discounts are live across Europe right now with the US to follow shortly.
The PS4 remaster of Bayonetta is half price at £9.99/$12.49, Burnout Paradise Remastered comes in at £8.99/$9.99, Mafia II: Definitive Edition has its price sliced to £12.49/$14.99, and Metal Gear Survive is a real bargain at just £6.99/$9.89 (yes, it is). What's more, Project CARS 2 speeds into view at £8.99/$8.99, the incredible Red Dead Redemption 2 can be copped for £25.19/$26.99, and Sekiro: Shadows Die Twice is discounted to £38.99/$38.99. There are also loads of Star Wars games on sale, Tekken 7 for £7.99/$9.99, Vader Immortal: A Star Wars VR Series at £16.49/$22.49, and XCOM 2 for £11.24/$14.99.
For a full list of all PS4 games in the Planet of the Discounts sale, head on through the link. If nothing takes your fancy though, don't forget that another sale is available on the PS Store right now until 11th November 2020. In fact, it feels like it only just went live! What PS4 games will you be picking up? Share your digital haul in the comments below.
[source blog.playstation.com]