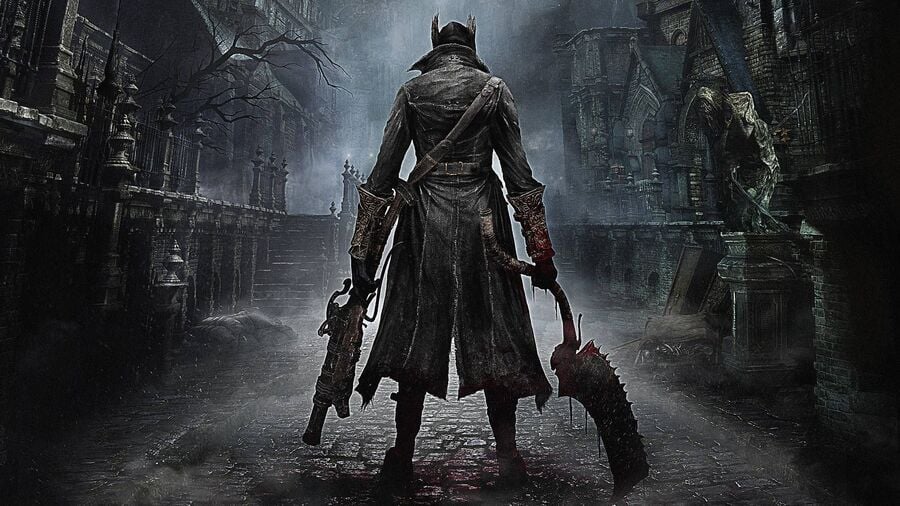 PlayStation 5 is out tomorrow in the US, but that's not going to stop you from buying what are very soon to be last-gen games cheaper than a McDonald's meal, right? You surely know the drill by now. This latest PlayStation Store sale, which at the time of writing hasn't been detailed on the PlayStation Blog, has another long list of PlayStation 4 deals that will be available through until midnight on 1st December 2020. These offers are live across Europe and the US right now, so without further ado, let's take a look at some of the very best PS4 discounts.
The wonderful Astro Bot Rescue Mission is just £12.99/$9.99, sample Bluepoint Games' previous work with Shadow of the Colossus at £7.49/$9.99, and then Everybody's Golf is £8.99/$11.99. We've also got the Game of the Year edition of Bloodborne for £12.89/$15.04, Gran Turismo Sport for £7.99/$9.99, Gravity Rush Remastered comes in at £8.24/$9.89, and the all-important Knack 2 is £8.99/$11.99. Rounding out the heavier hitters is Ni no Kuni II: Revenant Kingdom for just £7.59/$11.99, Civilization VI at £15.99/$19.79, and What Remains of Edith Finch for £4.79/$5.99.
Where the bargain prices are concerned, there's Bound By Flame for £1.79/$1.99, Everything at £3.59/$4.49, and Tearaway Unfolded for £3.99/$4.99. As the PS5 generation really gets underway, let's hope the sale prices of PS4 games start to look like the ones contained in this paragraph rather than the one above. You can check out all of the PS4 games that make up this sale through here.
If nothing takes your fancy, don't forget that both the PlayStation Indies and Planet of the Discounts sales are still active. What PS4 games will you be buying? Share your digital haul in the comments below.
[source psprices.com]