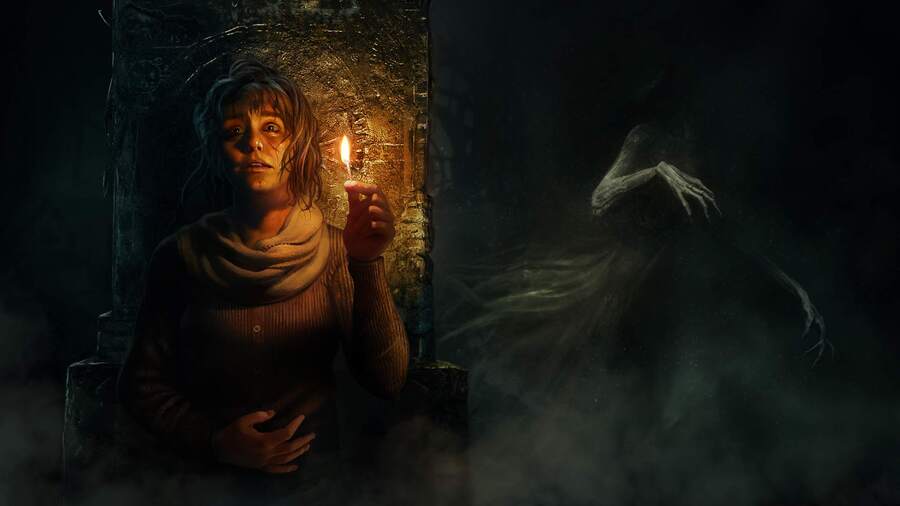 Halloween has come and gone, and now there's a political election ongoing over in the USA, which means it's time to talk about the important issues. That's right, video game music! This is likely to be the final issue where the lead platform we talk about is PlayStation 4, as a certain PlayStation 5 is out and about and right on the cusp of being in the hands of many anxious gamers. Which means we should get right down to it! Here's the best music that debuted on PS4 in October.
Given the extraordinarily long time between mainline entries in the Crash series, it's been something of a surprise to see just how impressive the game has been. Associate Editor Stephen Tailby rated it an 8/10 in the Push Square review, and frankly, the whole package just seems to be a rather grand follow-up to the equally impressive Crash Bandicoot N. Sane Trilogy. And one of the contributing factors to that is absolutely the score, provided here by Walter Mair. The score brilliantly captures the feel of what Crash represented once upon a time, as well as what it means to gaming now.
One area developer Frictional Games has never failed to deliver on is its scores. From Penumbra to Amnesia to Soma, and now back to Amnesia, the steady presence of Mikko Tarmia's compositions have anchored their terrifying experiences. And this remains true with Amnesia: Rebirth, which has every bit as ominous and unsettling a soundtrack as you could possibly hope for.
---
While this final PS5-less month may not have been absolutely loaded with noteworthy soundtracks — not to say there aren't others — expect to see a rather substantially larger list this time next month. That's when we have not one, but two consoles competing for attention. What was your favourite soundtrack of October 2020 on PS4? Let us know in the comments below.