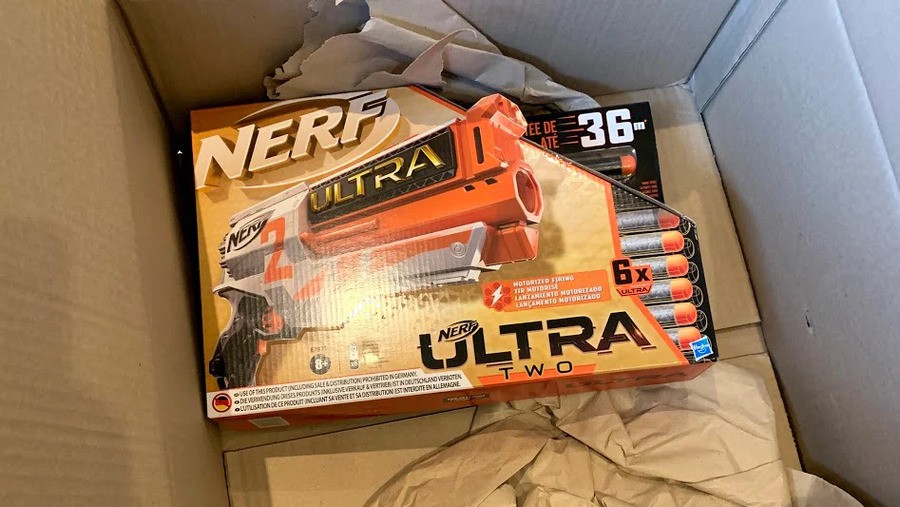 The ongoing saga involving missing PlayStation 5 deliveries has attracted attention from BBC's consumer show Watchdog, where it featured in a recent One Show segment. You'll recall that many next-gen consoles ordered from Amazon UK went missing on launch day, with our very own Anthony Dickens having his experience nerfed when he received a toy gun as opposed to the console he ordered.
Presenter Matt Allwright encouraged viewers to get in touch about the issue, and said the segment had received an "amazing response". He continued on Twitter: "Would a good answer be to make sure that customers whose PS5 and Xbox Series X orders weren't fulfilled are top of the list when new stock arrives?" That's something that our colleague requested, but for whatever reason, Amazon UK couldn't promise it.
Hopefully this increased scrutiny puts more pressure on the retailer to respond, because PS5 stock is like stardust right now, and it's extremely difficult for customers to find a replacement.
[source videogameschronicle.com]