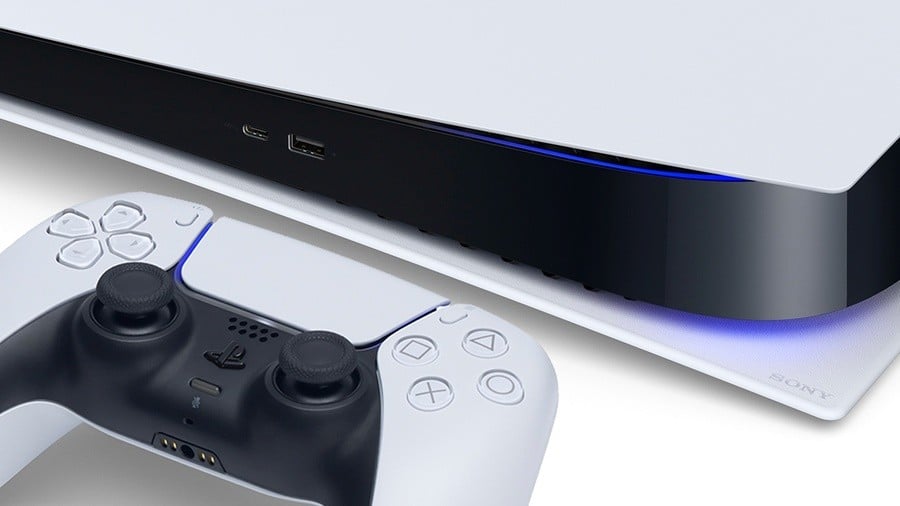 Last week, Sony published the list of PlayStation 4 games that won't work on its next-gen console via backwards compatibility. It's an impressively short one, cementing the Japanese giant's statement that more than 99% of PS4 titles can be played on a PlayStation 5. Although, what is stopping those particular experiences from running on the hardware manufacturer's upcoming machine? We've been speaking to the teams behind those select games to find out why.
In the case of Shadwen, it's actually due to a major issue encountered in load screens. A Frozenbyte representative told us: "We have a lot of PS4 games that are playable on PS5, including all of the Trine games and Nine Parchments. However, for some reason, Shadwen freezes on the loading screen. If this happened on one of our newer games, we'd probably figure out the reason quickly. Unfortunately, Shadwen is quite old, using an older version of our engine, and we don't have it up and running anymore."
The dev also doesn't have any plans to patch PS5 backwards compatibility support into the title — something the team behind DWVR is eager to do. "We're not doing updates to Shadwen on any platform, so debugging this issue or creating a new version would take quite a lot of effort. Therefore we have decided to keep Shadwen as a PS4 only game."