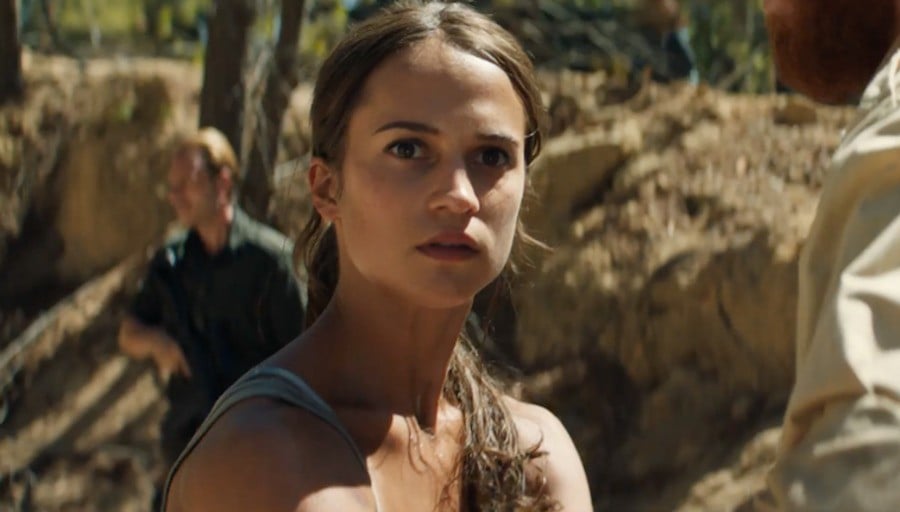 Coronavirus has crushed any hopes of the Tomb Raider movie sequel screening on its intended 19th March release date, and MGM has announced that the film has been pushed back indefinitely as a result. Alicia Vikander was scheduled to reprise her role as the iconic Lara Croft, after the 2018 film reboot had moderate success.
The global pandemic has destroyed the movie industry, with complications leading to lengthy delays for blockbusters. Worse still, cinemas have struggled to adapt to the current climate, leading to delays of major movies like No Time to Die, further compounding the problem.
It's worth mentioning that Tomb Raider 2 has not been cancelled entirely, but the indefinite delay means it's not currently targeting an alternative release date. Fortunately, fellow silver screen spin-off Uncharted has been faring a bit better, with recent shots from the movie set showing stars Tom Holland and Mark Wahlberg in their getup.
[source deadline.com, via gameinformer.com]