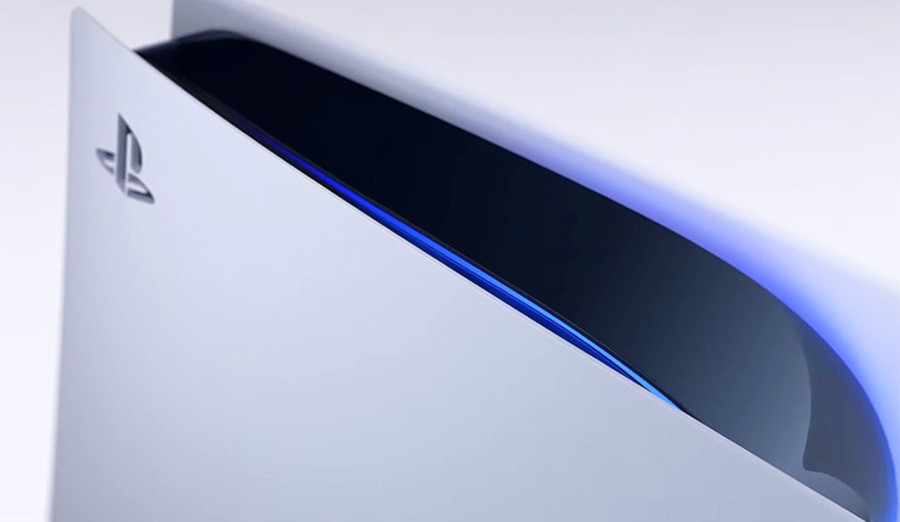 Sony is aiming to sell over 7.6 million PlayStation 5 consoles by the end of March next year, as the company has raised its overall profit outlook by 13 per cent to ¥700 billion (~$6.7 billion). The organisation tends to be cautious with its hardware forecasts, so don't be surprised if it eclipses that number. Nevertheless, it'd be a bigger figure than the PlayStation 4, which sold around 7 million units during its first fiscal year.
Chief Financial Officer Hiroki Totoki admitted that the PS5 will be sold at a small loss initially, which will contribute a "small minus" to the organisation's bottom line. The firm is betting on continued PlayStation Plus subscriptions and high software sales to cancel out these costs.
Earlier this week, PlayStation boss Jim Ryan revealed that many fans may not be able to purchase a PS5 at launch due to significant demand. He admitted that the next-gen console matched 12 weeks of PS4 pre-orders in just 12 hours in the United States, and that the firm is doing everything it can to manufacture more.
[source yahoo.com]