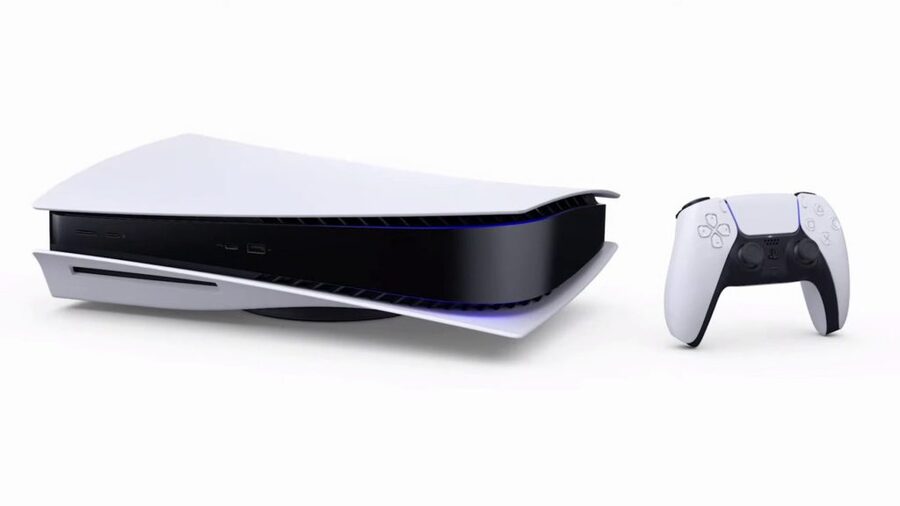 Sony is banking on some big PlayStation 5 sales in its first few months on the market, as it aims to beat the PlayStation 4's first fiscal year. The company's current-gen console sold seven million units from its launch in November 2013 through the end of March 2014, but we know from past reports that the manufacturer may be planning to produce as many as 15 million next-gen consoles by the end of its existing fiscal year.
The organisation is hoping that, with a strong launch lineup, it'll be able to sell through practically every unit it manufactures for the foreseeable future. Given the pent-up demand for the platform, with its marketing campaign still yet to really properly get underway, that's not an enormous ask. It's worth remembering that Sony is coming off a dominant generation, and while COVID-19 means there may be less disposable income to throw around, many are spending more time at home than ever, and thus looking for new ways to stay entertained.
This could be a gigantic year for PlayStation.
[source n.news.naver.com, via twitter.com]