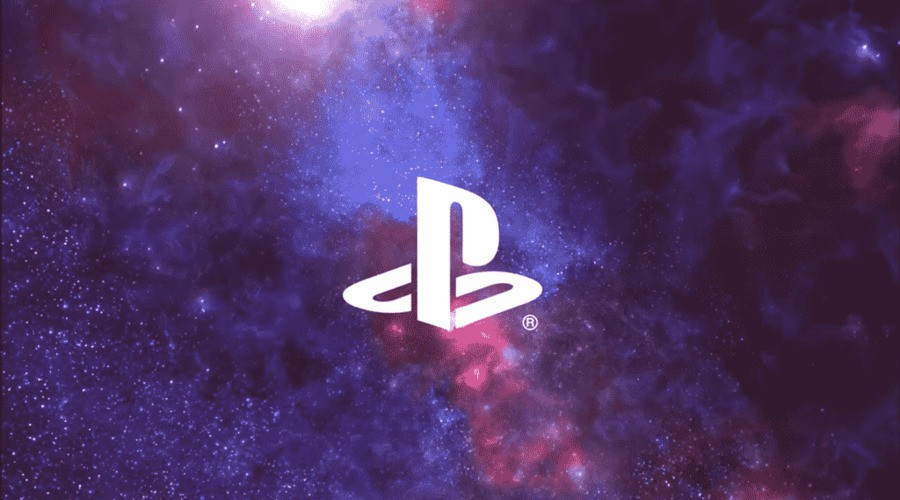 PlayStation was trending for all the wrong reasons this week, when PlayStation 4 firmware update 8.00 introduced a new warning message indicating that voice chat conversations may be recorded. This led to all sorts of privacy concerns, prompting the platform holder to put out a statement, explaining that it all relates to a new PlayStation 5 reporting feature.
The company has since apologised for not informing fans earlier, and has posted a more thorough article explaining how its new voice chat moderation tool works. Effectively, if you encounter harassment or abuse while playing on the PlayStation Network, you'll be able to capture the conversation and send a 40-second clip to the company.
"Only the most recent five minutes of a voice chat will be available for a player to use for this reporting function," explained Global Consumer Experience boss Catherine Jensen. "These reports can be submitted directly through the PS5 console, and will be sent to our Consumer Experience team for moderation, who will then listen to the recording and take action, if needed."
You won't be able to opt out of the feature because, well, if you could you'd be able to say whatever you want without consequence – defeating the whole point of the functionality in the first place. Despite all of this, the manufacturer is clear: "Please note that this feature will not actively monitor or listen in on your conversations – ever – and it's strictly reserved for reporting online abuse or harassment."
Personally, we reckon this is a good addition. The overall online experience on PlayStation is, in our opinion, generally better than those early days of Xbox Live – but you still encounter idiots, shooting their mouth off from time-to-time. The fact that you'll now be able to send audio proof of their antics should eventually help to improve the experience for everyone.
[source blog.playstation.com]