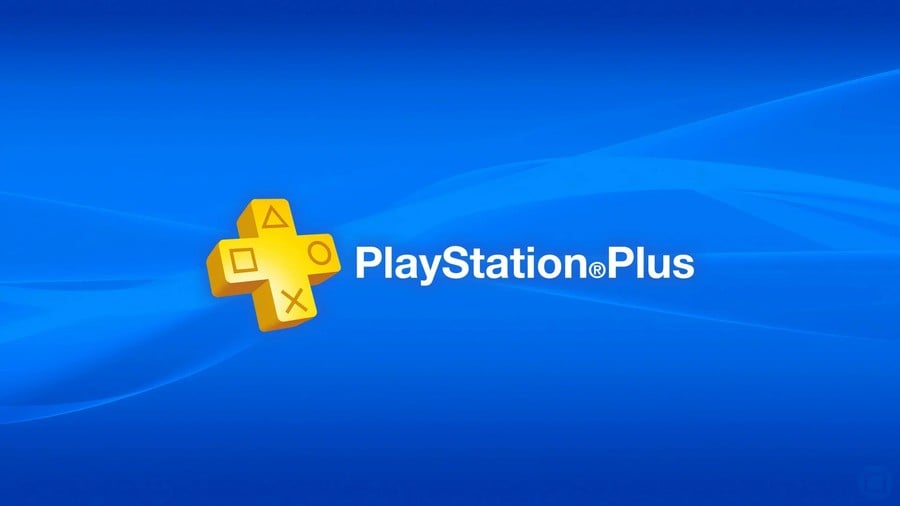 At some point PlayStation Plus will peak, but the subscription service is still on an upwards trajectory. Sony hit a new active member milestone in its latest financial report, confirming it now has 45.9 million paying users. That's up from 45.0 million earlier in 2020, and 36.9 million the same time last year, showing enormous growth late into the PlayStation 4's lifecycle.
The PlayStation Network had 107 million monthly active users for the three month period ending 30th September, which is slightly down compared to the 114 million it managed during its previous quarter. That's likely because lockdowns around the globe convinced more consumers to stay at home and play their consoles earlier in the year.
Sony will be hoping that it can continue to convince PlayStation 4 and PlayStation 5 owners to subscribe to PS Plus, and it will use new initiatives like the PS Plus Collection to do that. What does the manufacturer need to do to maintain your membership? Let us know in the comments section below.