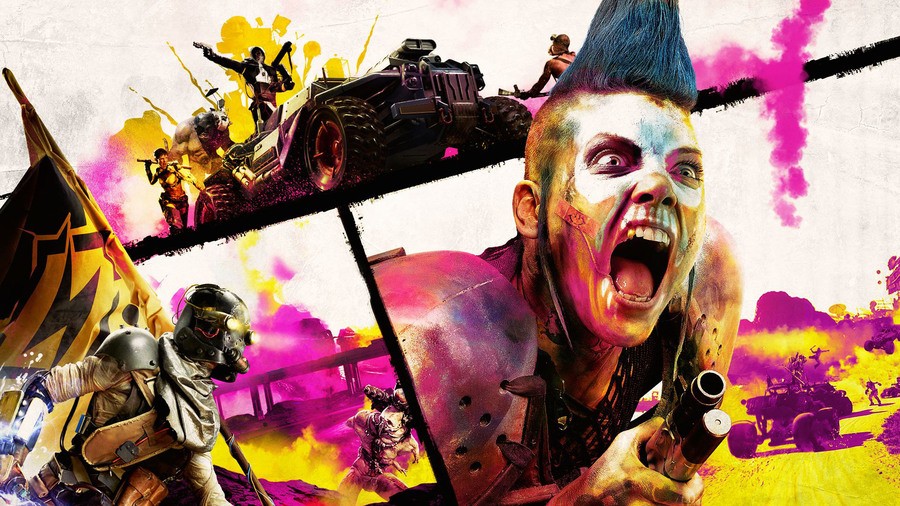 It's the best day of the week for PlayStation Now subscribers as Sony has just revealed the new PlayStation 4 games headed to the service for the month of November. There isn't a certain theme running through all of the titles this time around, but we're sure there's something for everyone in this line-up. We suppose RAGE 2 is the headline addition this time around, but then there's much more where that came from.
Alongside the Bethesda FPS, PS Now members can look forward to playing F1 2020, Injustice 2, My Time at Portia, Warhammer: Vermentide 2, and Kingdom Come: Deliverance. These are all permanent additions except for Kingdom Come, which sticks around until 3rd May 2021. You will be able to play all of these new games and All PlayStation Now Games on PlayStation 5 too.
Are you happy with November's additions? Share your thoughts in the comments below.
[source blog.playstation.com]