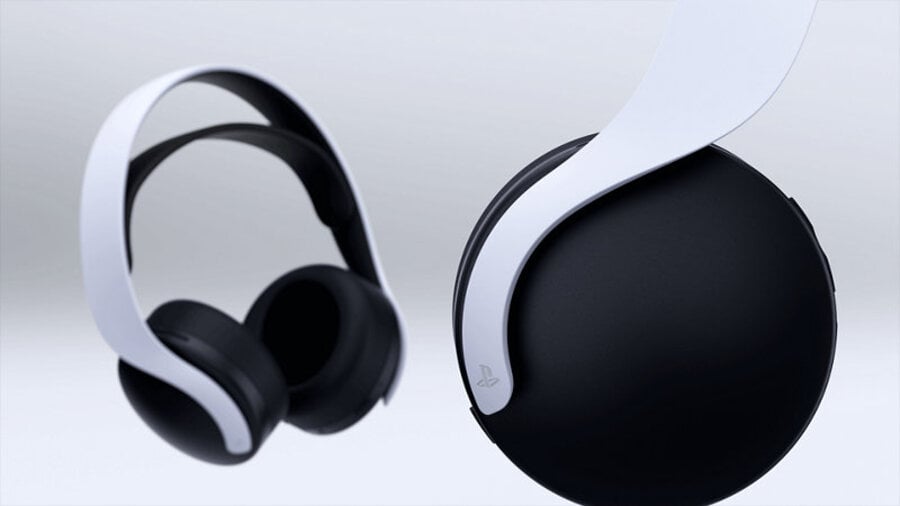 One of the big features that Sony's promoting with PlayStation 5 is its inclusion of 3D audio, and in a new PlayStation Blog post it's confirmed that you won't need any additional hardware to take advantage of the feature. While the platform holder is peddling its new Pulse 3D Wireless Headset, it's confirmed that you'll be able to get the exact same experience "with the headphones that many of you already own, either through USB connection to the console, or by plugging your headphones into the DualSense wireless controller's 3.5mm headset jack".
It's worth noting that the PS5 doesn't have an optical audio port, so if that's how you currently connect your headphones, you'll need to contact the manufacturer for support. Astro, for example, is offering a discount on an "HDMI-to-optical audio splitter that will allow your headset to interface with the PS5 with no additional firmware needed". Exactly whether this solution will still provide 3D audio, however, is unclear. The vast majority of you should be good to go, though.
If you don't have, or don't want to use, headphones then rest assured that Sony is working on a virtual 3D sound solution for standard TV speakers. "We're also in the process of working on virtual surround sound through speakers that are built into TVs," explained Sony's Isabelle Tomatis. "Although TV speaker virtual surround sound won't be available on launch day for PS5, it's still a feature we are extremely excited about, and our engineers are hard at work on bringing it to PS5 in the future."
Some of the games scheduled to take advantage of 3D audio at launch include Marvel's Spider-Man: Miles Morales, Demon's Souls, Destruction AllStars, and Sackboy: A Big Adventure, with many more to follow. Are you looking forward to testing out this feature first-hand? Listen closely to the comments section below and let us know.
[source blog.playstation.com]