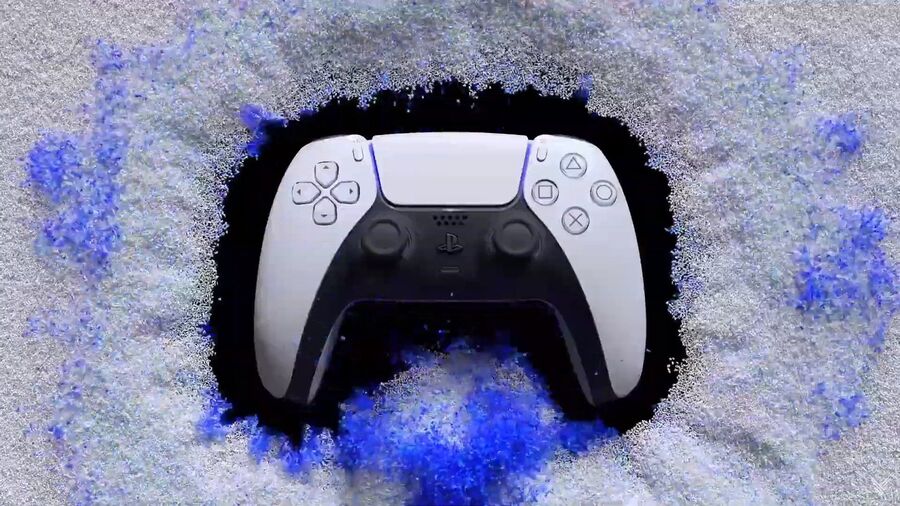 Sony has today detailed the accessibility options that will ship with PlayStation 5 to enable disabled gamers to properly take advantage of the next-gen console. As well as bringing back features already available on PlayStation 4, the system will empower those who are blind with the option to hear on-screen text spoken aloud. Meanwhile, deaf or hard of hearing players can type in their messages and have them read aloud to members of the party. All of this encompasses a new feature named Screen Reader, with multiple languages supported.
The PS5 will also support colour correction, which allows users to tweak and edit colour. Sony then goes on to confirm that the haptic feedback and adaptive triggers of the DualSense controller can be turned off entirely if you so wish. "PS5 will also include improved audio enhancements to provide players with better spatial awareness." Following concern from the disabled community over the decision to scrap the use of PS4 controllers on PS5, the ability to turn off the DualSense's features must surely be welcome news.
We may be lucky enough to never need to use these options, but it's nice to know that Sony is working to further improve its accessibility features for those that have to have them just to enjoy a PlayStation game. Will you be turning any of these options on? Share your situation in the comments below.
[source sie.com]