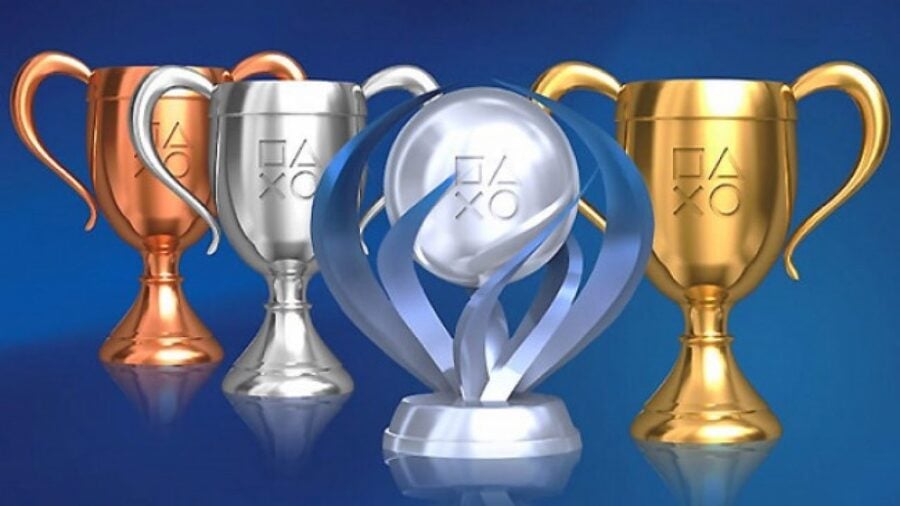 Sony's made the first meaningful change to Trophies since the system was introduced on the PlayStation 3, altering the way level progress is calculated in order to make it feel more rewarding. Previously, you could spend months – sometimes even years – on the same level, but now the math has been altered in order to give you a greater sense of achievement. Where the previous level cap topped out at 100, fans can now work through a whopping 999 levels.
As part of the tweaks, Platinum Trophies are now considered more important, so completionists will have received a significant bump from the alterations. The platform holder has also introduced a series of tiers which will better represent your progress, and these are attributed based on your level. You can find out your new Trophy level by viewing your profile page on your PlayStation 4 or PlayStation App. The changes have now rolled out worldwide, so you should see your new level right now.
But what rank have you reached? Are you happy with your new status, or do you feel like you're going to dedicate a bit more time to boosting it over the coming months? What's your end of year Trophy level target? Do you even care about Trophies in the first place? Let us know in the comments section below, and be sure to give us some more of your Trophy statistics. Can we find Push Square's best Trophy hunter?