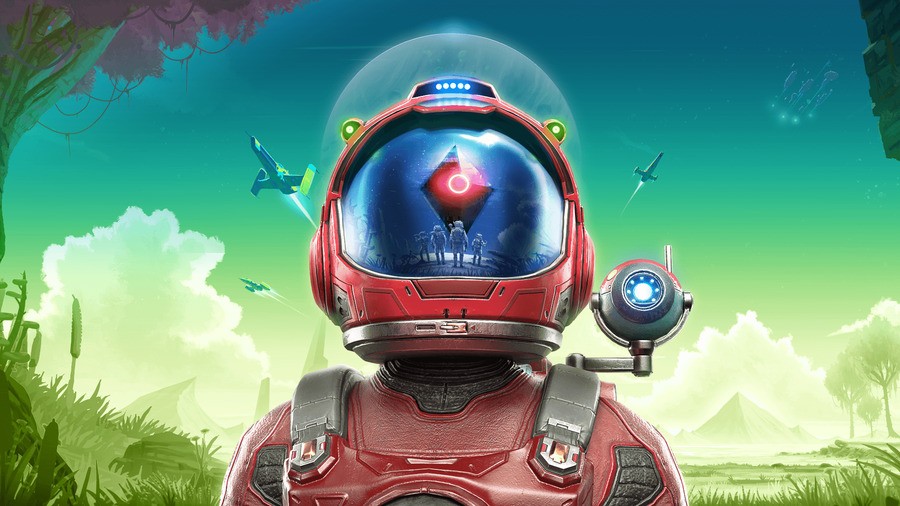 No Man's Sky is back in the news cycle today, as it's been confirmed the game is coming to PlayStation 5. If you own the PS4 version, you'll be able to carry on with the next-gen version via a free update that introduces all manner of enhancements. Hidden among all this is some good news for virtual reality explorers, though: PlayStation VR will be supported on PS5 via backwards compatibility.
This means you'll be able to jack into your headset on PS5 and continue playing the game in VR. However, because the PSVR support is technically playing the PS4 version, it's likely that the vast majority of the PS5 enhancements won't appear when in VR. We're sure you'll notice reduced loading times, but we wouldn't expect the increased level of detail, improved lighting, or other upgrades to make themselves known when wearing the goggles.
Still, it's a win for PSVR fans; No Man's Sky is great in virtual reality, so it's good that you'll be able to continue on PS5, even if it won't quite match up to the proper next-gen experience. Will you be playing No Man's Sky in PSVR on PS5? Let us know in the comments section below.
[source nomanssky.com]