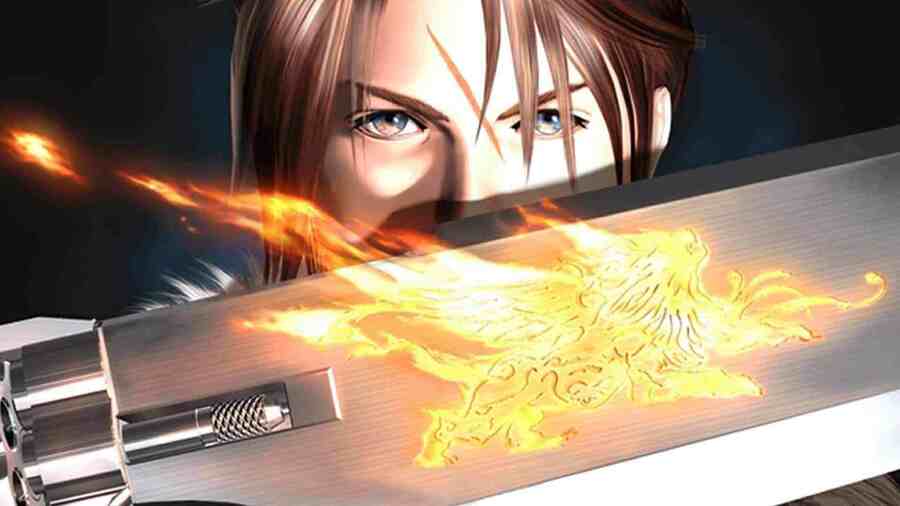 We know a lot of you prefer owning a physical version of a PlayStation 4 title as opposed to the digital edition, so listen up if you're a fan of Final Fantasy. Starting 4th December 2020, you'll be able to get your hands on a physical release of Final Fantasy VIII Remastered across certain territories. Those being Europe, the Middle East, Australia, and New Zealand, coming in at a cost of £17.99 in the UK.
We have to imagine this physical version will be somewhat limited, so to secure a copy, head on over to the official Square Enix store through the link. Final Fantasy VIII Remastered will ship with all the Game Boost features the digital version contained, including Battle Assist, the ability to turn off encounters, and the Speed Boost.
Will you be adding this remastered PlayStation 1 classic to your physical PS4 collection? Await your turn in the comments below.
[source twitter.com]