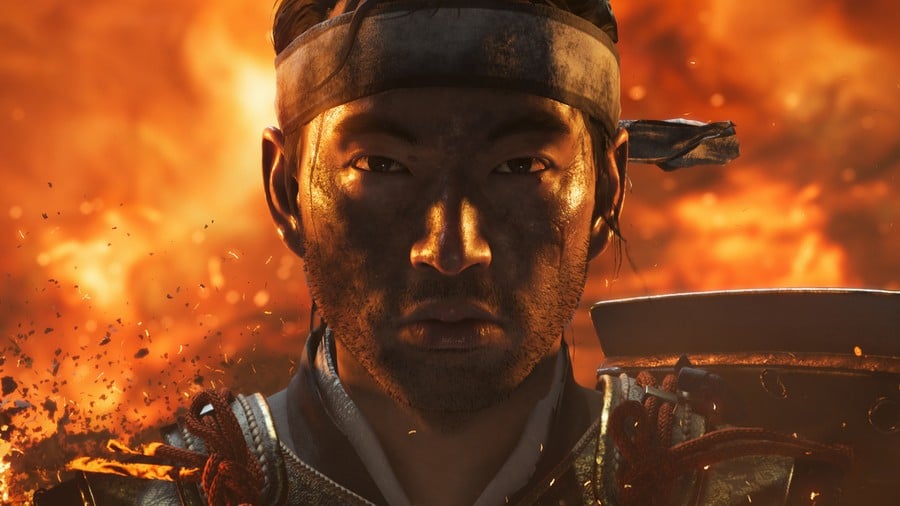 Who needs an upgraded PlayStation 5 version of Ghost of Tsushima? When Sony's next-gen system arrives next month, the latest title from Sucker Punch Productions will automatically support 60 frames-per-second and even better load times through backwards compatibility. You'll need to enable Game Boost to make this happen, but we don't see why you would ever want to disable the feature in the first place.
The developer confirmed the news on its Twitter account, saying: "PS5 owners playing with Game Boost will see an extra option to allow frame rates up to 60FPS, and while loading speeds on the PS4 are already great, just wait until you see them on the PS5!" You'll also be able to transfer your save from PS4 to PS5 and pick up your single player progress right where you left it.
We also have to assume these enhancements apply to the free Legends expansion arriving in just a week's time. Could The Last of Us: Part II be next in line for this sort of upgrade? Let's hope so. Is this enough to convince you into another run through the story once New Game + arrives? Share your thoughts in the comments below.
[source twitter.com]