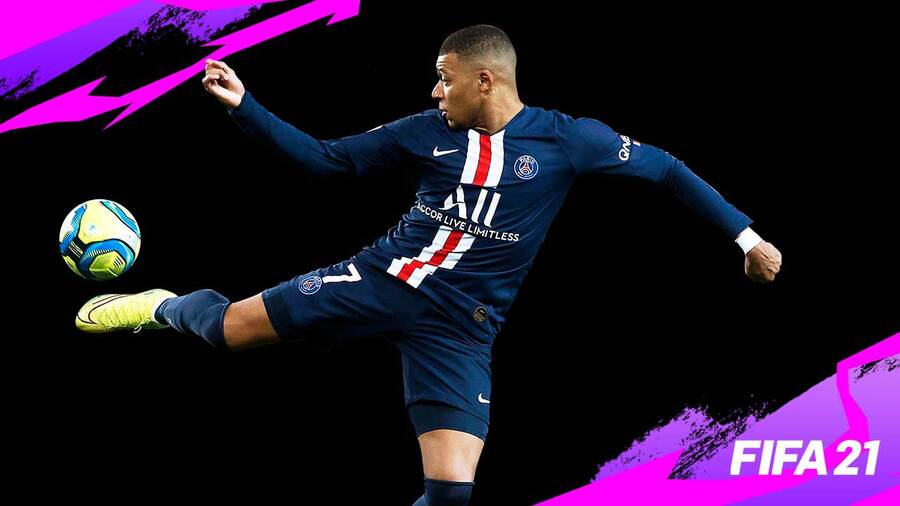 The demand for FIFA 21 is predictably insatiable, as the soccer sim's 10-hour early access trial has forced EA Play offline on the PlayStation 4. The subscription service is currently trending on Twitter as footie fans thirst for their first taste of this year's game, but with the publisher's servers struggling, it may be a while before you can kick-off.
Unfortunately, this is nothing new for the series, as one fan pointed out:
The 10-hour early access trial will allow you to test out the title's new features, such as the expanded Career Mode and improved on-pitch artificial intelligence. Have you managed to try out the title yet? Score a cracker in the comments section below.