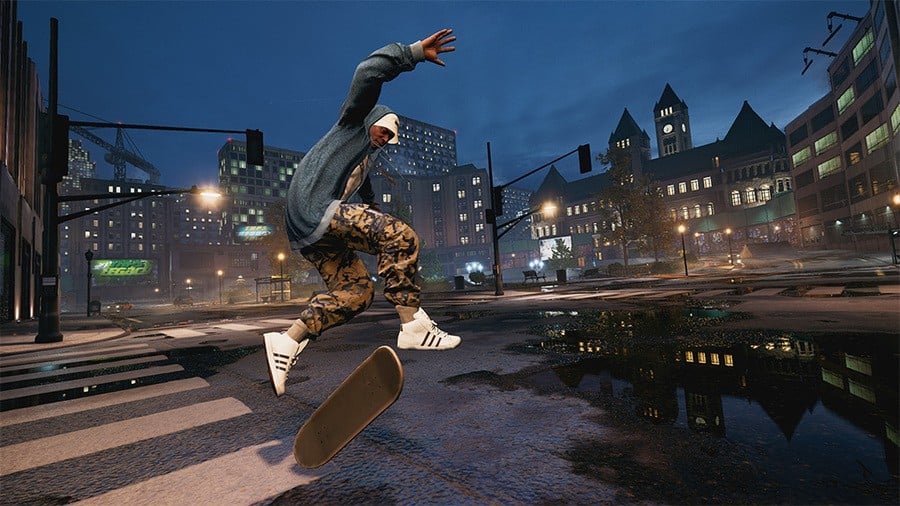 Software splits aren't generally talked about this late into a generation, but it's interesting how engaged the PlayStation 4 audience continues to be – especially when it comes to retail releases. Early sales data for Marvel's Avengers and Tony Hawk's Pro Skate 1 + 2 is in, and both games performed best physically on Sony's system by some distance.
Given the hullabaloo surrounding Spider-Man's exclusive inclusion, the splits for Crystal Dynamics' superhero adventure may not be all that surprising, but the PS4 version commanded an eye-watering 73 per cent of the physical sales share. Tony Hawk, meanwhile, went one per cent even better, with 74 per cent of the copies being sold on Sony's console.
Of course, this doesn't take into account the bigger picture; more and more people are purchasing games digitally these days, and we don't know what sales looked like on the PlayStation Store. It's also worth noting that the PS4 commands a larger install base in the UK, although the difference isn't as extreme as in some other regions.
Nevertheless, it's splits like this that will encourage Sony to shift all of its consumers to PS5 as quickly as possible. The Japanese giant earns obscene sums of money from third-party licensing fees, and it's going to want to keep milking that cash cow into the next generation and beyond. No wonder it's being so aggressive with exclusives and marketing deals, eh?
[source gamesindustry.biz]