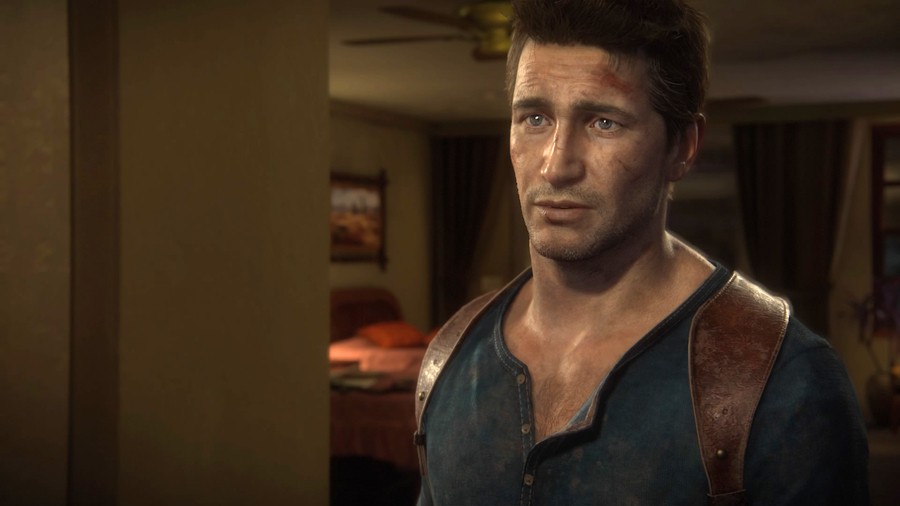 If it isn't numerous directors passing the baton between one another that's delaying the Uncharted movie, it's now real-life world events. Production on the film, which was scheduled to begin filming later this month, has been halted because of the Coronavirus.
The movie starring Tom Holland, Mark Wahlberg, and Antonio Banderas has had its pre-production stage pushed back by six weeks, but it is not yet known whether this will affect the release date of 21st March 2021 or not. Sony was said to be "very excited" about the project in a recent interview with the head of PlayStation Worldwide Studios Hermen Hulst, but we may need to wait even longer to see what PlayStation Productions has cooking up behind the scenes.
How do you react to this news? Share your condolences for Nathan Drake in the comments below.
[source uk.ign.com]