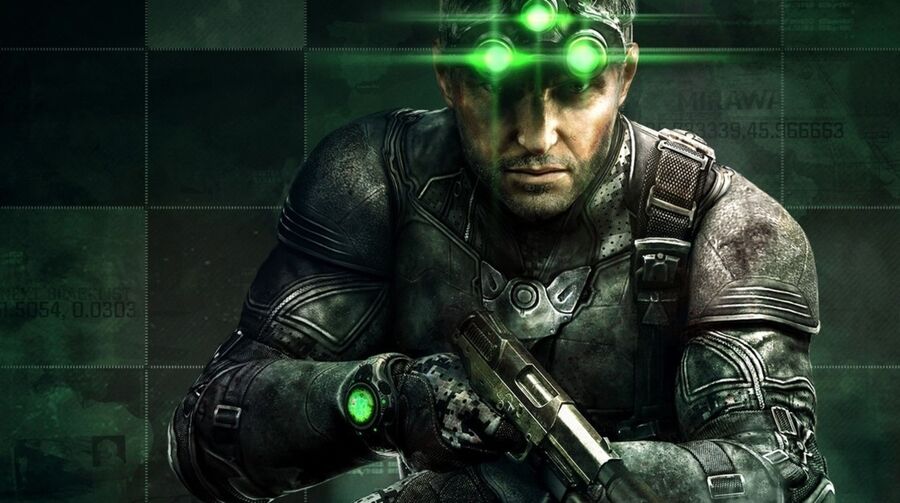 We've been covering Splinter Cell revival rumours for years here on Push Square, and yet we're still waiting for the return of Sam Fisher on PlayStation platforms. The stealthy old man's appeared in games like Ghost Recon: Wildlands from time to time, but other than that, it feels like Ubisoft's got him locked up tight.
As it turns out, though, there actually was a new Splinter Cell game in development — although it's not what many of us wanted. Announced today, Ubisoft is partnering with Oculus on 'Tom Clancy's Splinter Cell' for the VR platform. No real details have been revealed yet, but let's hope that the publisher is using this project to test the waters.
In any case, the wait continues...
[source oculus.com]