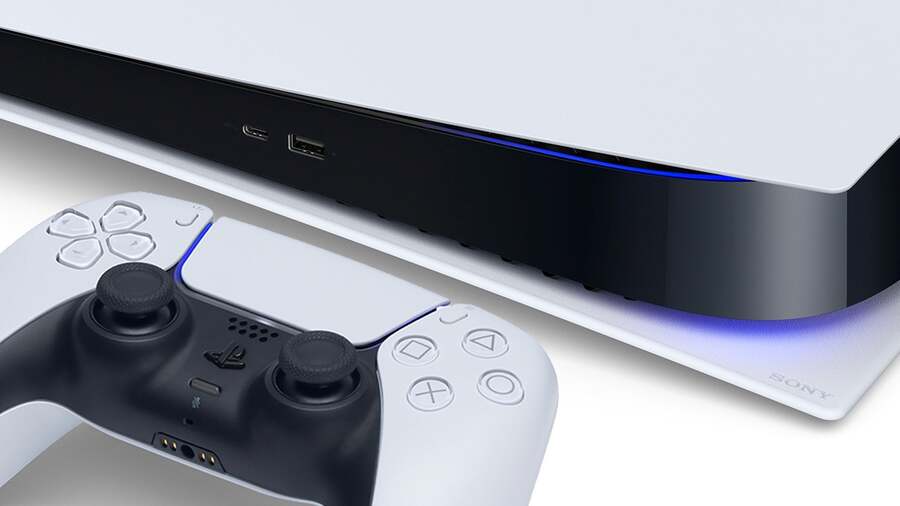 We've been hearing reports over the past week that the PlayStation 5 digital edition might be hard to come by in terms of both pre-orders and units available on launch, but nobody has put together hard evidence on the subject until now. Website Ars Technica has crunched the numbers from a variety of different GameStop stores across the US, and overall, just 24% of initial pre-order allotments were for the PS5 digital edition.
A GameStop outlet in Cleveland, for example, had 15 systems available for pre-order as part of its first allotment and just five of them were the console shipping without a disc drive. Pittsburgh was the worst off with just two PS5 digital editions to offer while Dallas had it slightly better with 10. That was still just one-third of its allotment though as 30 systems were available in total. Meanwhile, Best Buy Canada supposedly had just 3,000 digital consoles up for pre-order on its site out of a 22,000 allotment. Of course, this isn't total proof that the PS5 digital edition is going to be very hard to come by as we approach release, but it might be worth slapping a pre-order down if you do so happen to see it available.
Eurogamer has corroborated the report here in the UK, stating: "A source at one major UK retailer said their company's stock allocation had been around 25 per cent Digital Edition versus 75 per cent regular PS5, though this might vary slightly from store to store."
It is worth noting that Sony has said more PS5 pre-orders will go live in the coming days, so online at least, these statistics will surely change. Let's hope it's for the better. Have you been trying to get a pre-order of the PS5 digital edition? If you managed to get one, let us know in the comments below.
[source arstechnica.com, via eurogamer.net]