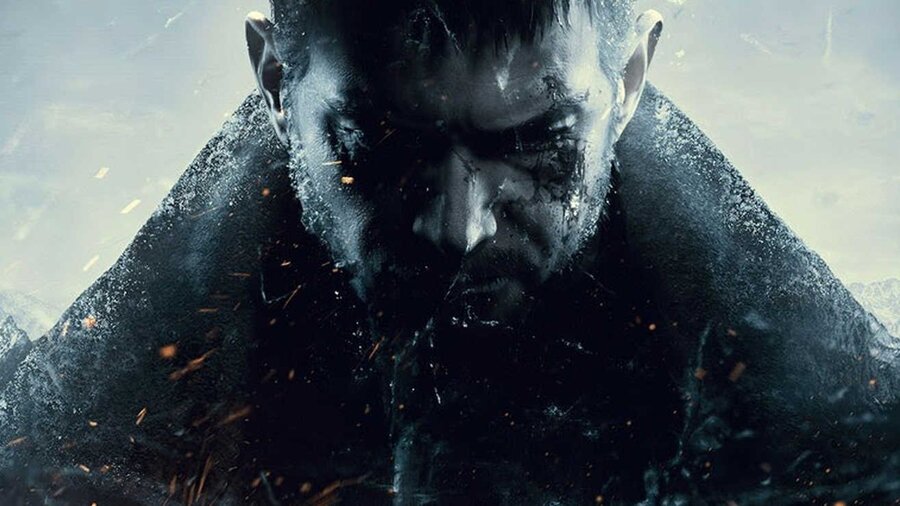 Here's a weird one for you: Capcom has just announced on its Tokyo Games Show 2020 livestream that it is trying to bring Resident Evil Village to PlayStation 4 as well as the already announced PlayStation 5. The Japanese publisher stopped short of officially confirming the port as it only looking into the possibility as of right now.
The full quote is as follows: "While Resident Evil Village is being developed specifically for next-generation consoles and PC, we're looking into delivering the experience on PlayStation 4 and Xbox One as well. We're looking into it but we can't make any promises. However, we will do our best creating a top-tier experience on current-generation consoles."
This comes off the back of Sony confirming it will also release PS4 versions of Marvel's Spider-Man: Miles Morales, Sackboy: A Big Adventure, and Horizon Forbidden West. The non-committal nature of this quote is what's so strange about all this, however. Resident Evil Village should look and play great on PS5, but once again, another seemingly next-gen project will have to accommodate for the hardware specs of a 2013 system.
How do you react to this? Share your thoughts in the comments below.
[source youtube.com]