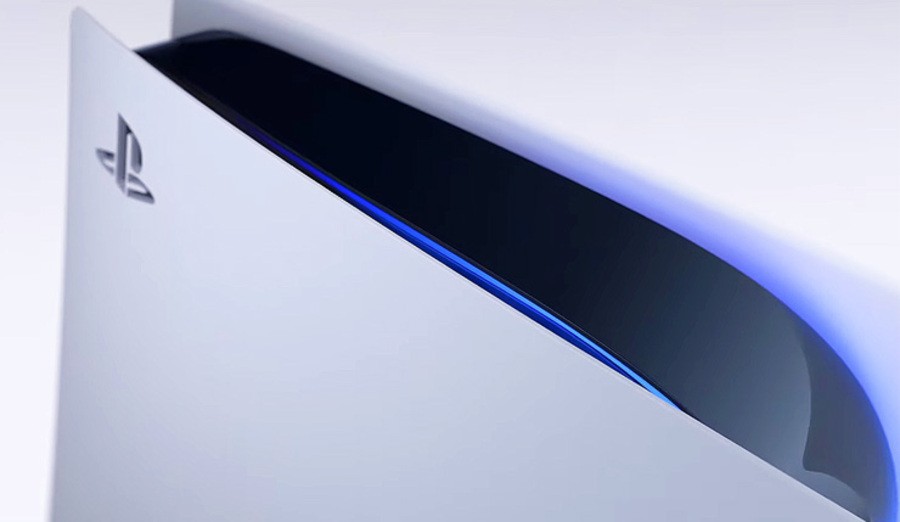 GAME Guildford, of all places, set the Internet alight earlier today by urging customers to "standby for updates" regarding PlayStation 5 pre-orders. In a tweet, which has since been deleted, the UK games store claimed that Sony has scheduled an "announcement" tomorrow and that things are about to "kick off this week".
There have been some rumours relating to PlayStation's 25th anniversary, which is tomorrow in the United States. However, the Japanese giant hasn't confirmed anything as of yet, and it's likely that whoever runs the abovementioned retailer's social media account failed to check their sources. It's not impossible that we'll learn more about PS5 pre-orders this week – but this isn't proof.
As such, you're probably going to have to sit tight for a little longer. Despite the Xbox Series S being officially unveiled earlier today, there's still been no confirmation of the Xbox Series X's price point – and Microsoft is yet to commit to a release date either. As such, expect this saga to drag on a little longer – at least for the remainder of this month, anyway.
[source resetera.com]