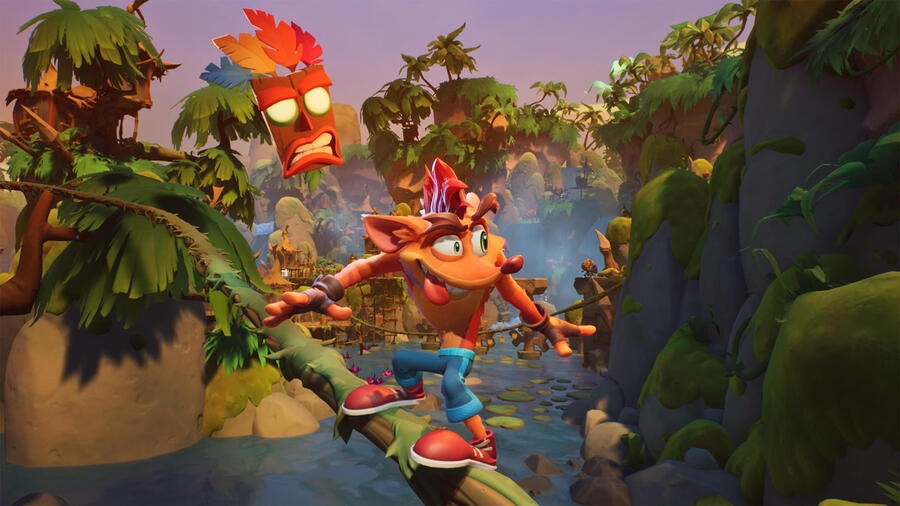 If you're chomping at the bit to play Crash Bandicoot 4: It's About Time as soon as humanely possible, you might want to pre-order it on the PlayStation Store. Starting next week on 16th September 2020, you'll gain access to a demo featuring two different levels from the game that lucky members of the press got to sample a couple of weeks back. Unfortunately, the pre-release test won't be made available to everyone — you can only get your hands on it by committing cash right now.
You will gain access to Snow Way Out and Dino Dash, as well as the opportunity to play as Dr. Neo Cortex. As part of this announcement, it was also revealed that Crash Bandicoot's old girlfriend, Tawna, will be playable in the upcoming game. She'll have her own set of moves, including wall jumps and a Hook Shot, so make sure to check out that new slice of gameplay through here.
Will you be pre-ordering Crash Bandicoot 4: It's About Time to play this demo? Let us know in the comments below.
[source blog.playstation.com]