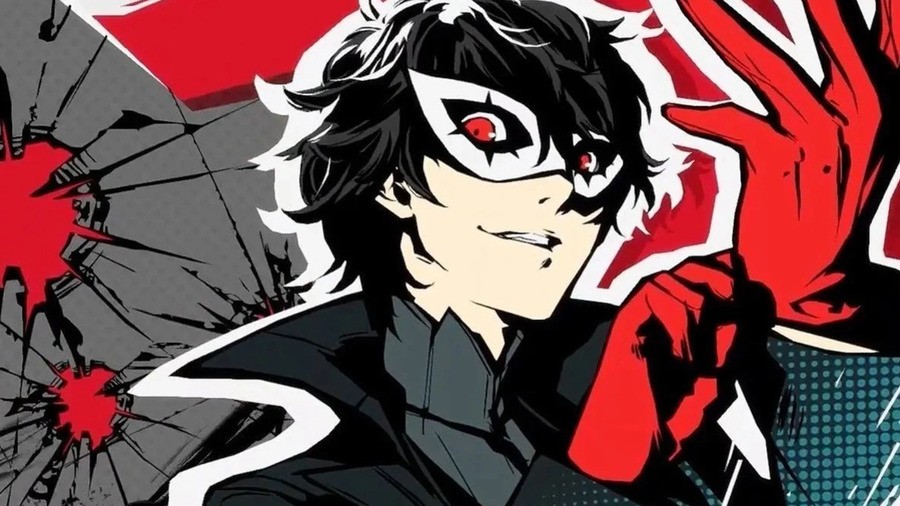 Phwoar, this is the type of sale we absolutely love to see. The PlayStation Store Big in Japan sale has returned to everyone's favourite digital storefront, and this time around, it's packed full of loads of great PlayStation 4 deals. We've got a lot to get through today. These discounts will stick around until midnight on Wednesday 7th October 2020, meaning you've got plenty of time to take advantage of them. The deals are live across Europe and the US right now. So, without further ado, let's take a look at what we've got in the latest PlayStation Store sale.
The excellent Persona 5 Royal has had its price slashed to £37.49/$38.99, Resident Evil 3 is half price at £24.99/$29.99, and Resident Evil 4, Resident Evil 5, and Resident Evil 6 are all going cheap at £6.39/$7.99. The original Resident Evil is just £3.99/$4.99! Then there's the Yakuza Remastered Collection for £28.99/$29.99, Zero Escape: The Nonary Games at £14.99/$14.99, and Nioh 2 for £31.34/$29.99. The Legend of Heroes: Trails of Cold Steel comes in at £17.49/$19.99, Tales of Berseria is an absolute bargain at just £3.19/$9.99 and the Kingdom Hearts All-In-One Package can be copped for £26.99/$29.99.
There is also Final Fantasy VII for £6.49/$7.99, Final Fantasy XII: The Zodiac Age at £19.99/$24.99, Dragon's Crown Pro for £9.99/$6.99, Castlevania Requiem is another bargain at £3.99/$9.99, and AI: The Somnium Files is £24.99/$29.99. If that's not enough, you can check out every PS4 game on sale through here. And if nothing takes your fancy, don't forget that the PlayStation Plus Double Discounts sale is still live for another week. What PS4 games will you be picking up? Share your digital haul in the comments below.
[source store.playstation.com, via blog.playstation.com]