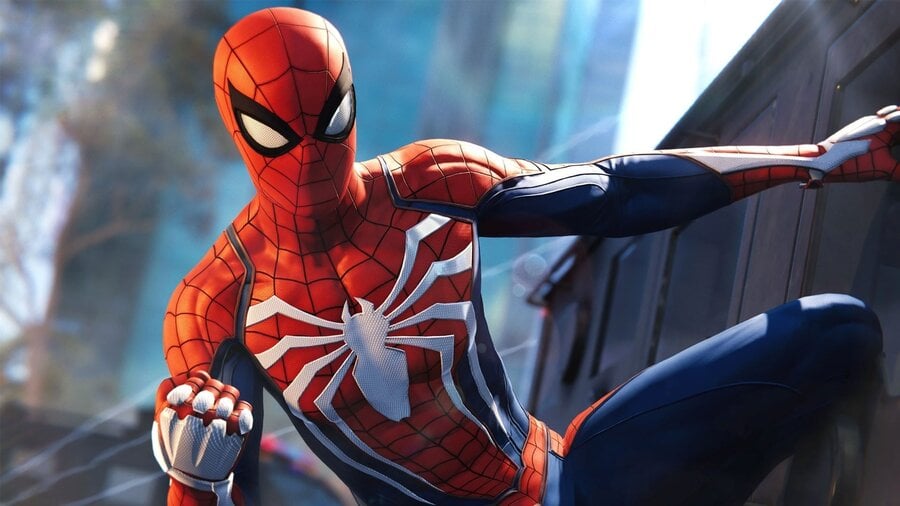 It's standard practice to show off your game before deploying it, but Sony decided not to release a single screenshot of Marvel's Spider-Man Remastered recently, leading to lots of controversy last week. Many feel that the title should be a free PS4 to PS5 upgrade, but Insomniac Games has insisted it's investing significant effort here, recreating the game for the PlayStation 5. Currently it's only available as part of Marvel's Spider-Man: Miles Morales.
Good news: we will get to see the game in action before it launches on 12th November. Here's what the Burbank-based studio told a fan on Twitter:
We reckon a side-by-side will do wonders here, showcasing the upgraded facial animations, character models, and graphical features that the studio has implemented. While the backlash to this remaster isn't entirely unexpected, we do think a lot of the criticism could have been mitigated if the publisher had actually released some assets. Let's hope those arrive imminently, eh?
[source twitter.com]