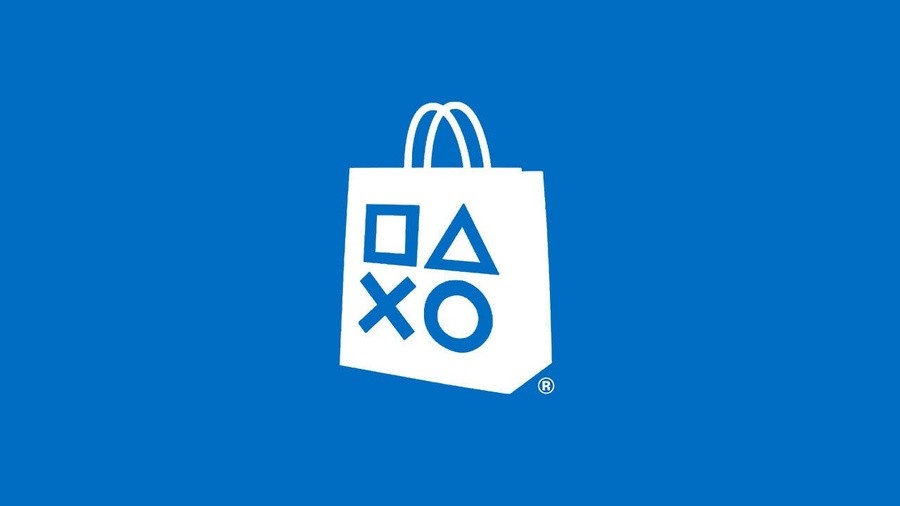 What new PS4 games are releasing in physical retailers and as part of the PlayStation Store update this week? It's a decent week for new releases, with the highly recommended 13 Sentinels: Aegis Rim and the hotly anticipated Mafia: Definitive Edition part of the selection. For a full list of all new PS4 game release dates in 2020, click through the link.
New PS4 Games This Week (21st September to 27th September)
Below is a list of new PS4 games this week in the USA and UK. Please note that some release dates are subject to change.
USA
21st September
The Secret Order: Return to the Buried Kingdom
22nd September
13 Sentinels: Aegis Rim
Donut Break
Jet Set Knights
Rebel Galaxy: Outlaw
Tennis World Tour 2
23rd September
Castlestorm 2
The Catch: Carp & Coarse
Unrailed
Warhammer 40,000: Space Wolf Bundle
Xeno Crisis
24th September
25th September
Budget Cuts
Mafia: Definitive Edition
Maximum Football 2020
Pixel Gladiator
Port Royale 4
Troll Hunters: Defenders of Arcadia
UK
21st September
The Secret Order: Return to the Buried Kingdom
22nd September
13 Sentinels: Aegis Rim
Epic Dumpster Bear 2
Jet Set Knights
Rebel Galaxy: Outlaw
23rd September
Castlestorm 2
Donut Break
The Catch: Carp & Coarse
Unrailed
Warhammer 40,000: Space Wolf Bundle
24th September
Big Bobby Car: The Big Race
Do Not Feed the Monkeys
Fight of Animals
Going Under
Little Big Workshop
Outbreak: The Nightmare
Pool
Tennis World Tour 2
25th September
Budget Cuts
Ginga Force
Mafia: Definitive Edition
OhShape
Pixel Gladiator
Troll Hunters: Defenders of Arcadia