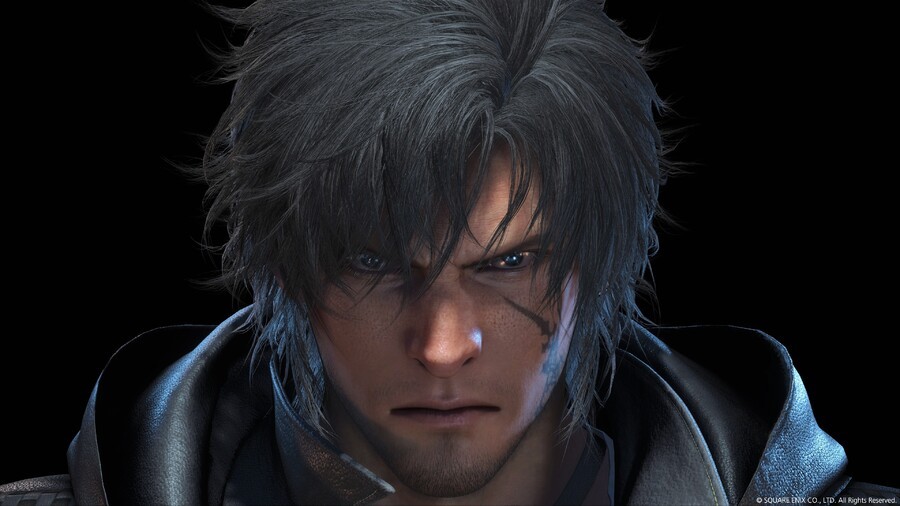 We don't know an awful lot about Final Fantasy XVI outside of its reveal trailer (which we still re-watch on a daily basis). Square Enix has previously said that the game's next big information dump is scheduled for 2021, but it seems as though we're getting broader details a lot sooner.
Speaking during the publisher's Tokyo Game Show 2020 Online livestream, producer Naoki Yoshida confirmed that a Final Fantasy XVI "teaser website" will launch in late October. The site will apparently feature information on the game's world and characters. Cool!
Again, we don't expect a huge amount of detail, but it'll be nice to learn just a little bit more about the game. Are you looking forward to Final Fantasy XVI? Hop atop a chocobo in the comments section below.
[source gematsu.com]