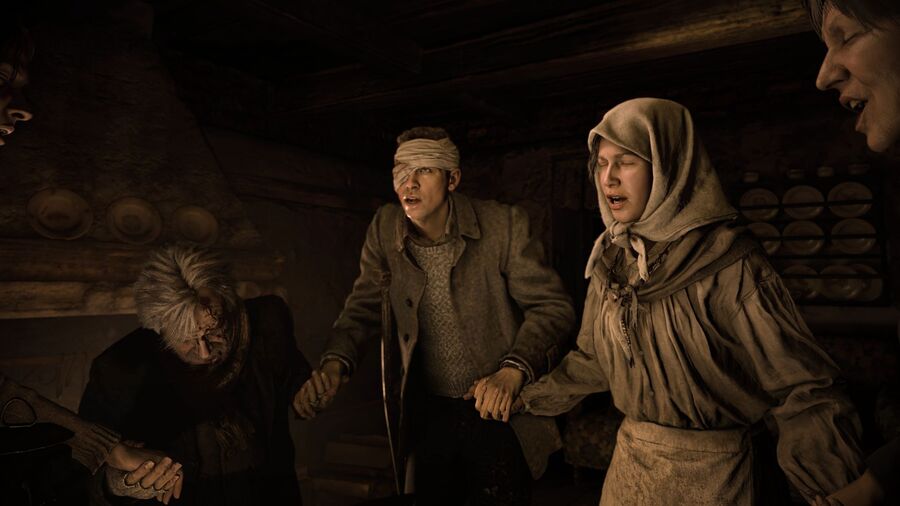 Update: Capcom has now officially revealed its Tokyo Games Show plans, and it looks like what was originally reported by other sites isn't bang on the money. The Japanese publisher will indeed have a two-hour slot, but alongside Resident Evil Village will also be a slot for Devil May Cry 5 Special Edition.
The official site reads: "In the first segment, we will welcome the development team and bring you the untold stories behind the development of "RESIDENT EVIL VILLAGE" and the latest info on the Resident Evil series! In the second segment, we will welcome special guest Eiko Kano for a guest talk segment!" Meanwhile, Devil May Cry 5: Special Edition will debut gameplay.
---

Original story: It looks like we're going from zero to 100 with Resident Evil Village as Capcom has just announced that it will host a digital showcase focused on the upcoming PlayStation 5 game during Tokyo Games Show. We already knew that the latest entry in the horror franchise would be putting in an appearance there, but it looks like we'll be getting much more than just another trailer or a glimpse of next-gen gameplay.
The presentation will reportedly take place on Sunday 27th September 2020 at 1pm BST / 5am PST, with the first hour dedicated to providing a proper Resident Evil Village introduction. Producers Peter Fabiano and Tsuyoshi Kanda are expected to give an overview of the newest game as well as talk about the Resident Evil series in general. In the second, we'll be treated to a sort of Q&A. Let's hope this is more than just a lot of talking then as Resident Evil Village takes centre stage with a deeper inside look at what makes this instalment tick. It's about time too because the game is supposed to be out on PS5 next year.
Will you be tuning in? Let us know what you hope to see in the comments below.
[source relyonhorror.com]