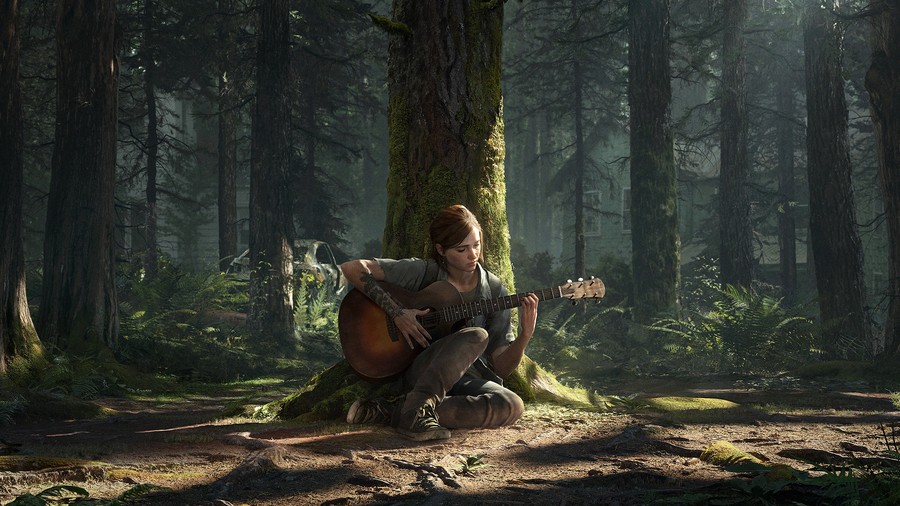 If you're good enough to beat The Last of Us: Part II on either Grounded or Permadeath difficulty, Naughty Dog has included a bonus treat to reward your efforts. As spotted on Twitter overnight, beating the game on the title's hardest difficulty setting will play Joel's rendition of Pearl Jam's Future Days, which is featured prominently throughout the campaign. You can hear it below:
Meanwhile, if you manage to finish the game on Permadeath, you'll be able to listen to Ellie's version of Through the Valley, which was originally written by Shawn James and featured heavily in the game's promotional material. Again, you can listen to it below:
As was the case before, beating the game on any other difficulty will reward you with a duet, as Ellie and Joel sing Johnny Cash's Wayfaring Stranger together. The new songs should prove a bonus incentive for fans of the franchise to revisit the story on its most challenging difficulty tiers, though. Great stuff!
[source twitter.com]