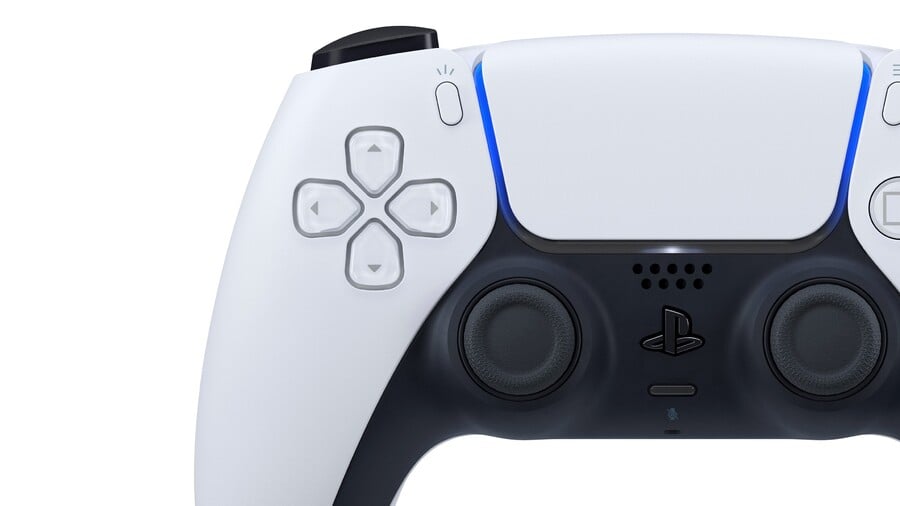 Want to get up close and personal with PlayStation 5's accessories? Unfortunately, coronavirus means you won't be able to do that at a convention any time soon. However, the official PlayStation website has been updated with 360-degree views of four next-gen peripherals: the DualSense controller, the Pulse 3D Wireless Headset, the Media Remote, and the HD Camera.
Seeing these objects in all three dimensions does give you a better "feel" for their appearance in real-life. You can rotate them, explore their rears (oooh-err), and pause at different angles to examine the items in closer detail. We particularly like the consistency of this product family; everything matches aesthetically, and it makes for a pleasing line.
You can view the 3D renders through here. Which accessories will you be picking up alongside your PS5 later this year? Add to basket in the comments section below.
[source playstation.com]