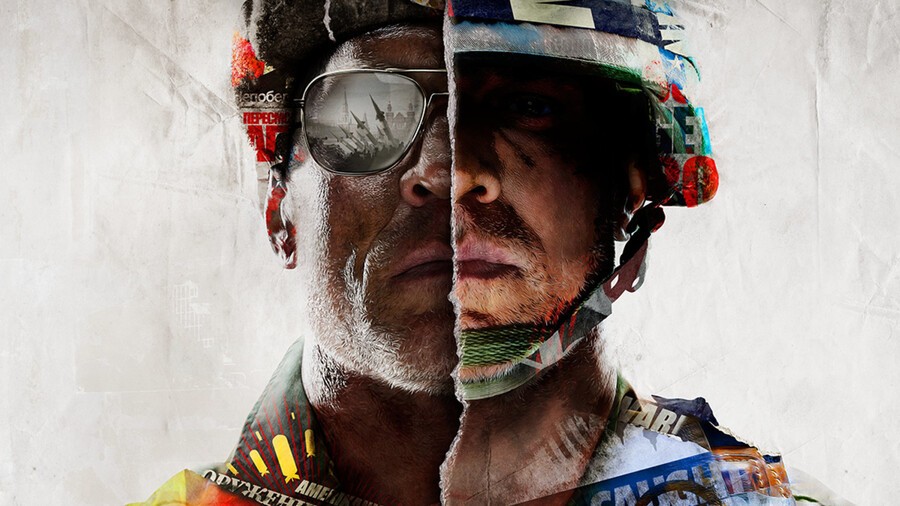 After Activision managed to remain incredibly tight-lipped for a lot longer than usual when it comes to the next Call of Duty entry, everything seems to be leaking all at once. Call of Duty: Black Ops Cold War will be revealed tomorrow inside Call of Duty: Warzone, and because of that, the upcoming game's files have been uploaded on the back end and they reveal a lot of details. Treyarch's next effort will come to PlayStation 4 on 13th November 2020 if this leak is to be believed, with a next-gen PlayStation 5 version coming afterwards.
As reported by Charlie Intel once again, this means that the franchise is moving back its traditional release window of November after the last couple of instalments launched in October. It'll come out in very close proximity to Yakuza: Like a Dragon and Cyberpunk 2077. The leak also states that a multiplayer reveal will take place on 9th September, and it'll come packaged alongside a campaign and Zombies mode.
Given that all of this information is accidentally being made public now, we expect Activision will confirm it all tomorrow as the next title is officially revealed. In other news, you may have to buy a more expensive version of Call of Duty: Black Ops Cold War if you want that free PS5 upgrade. Will you be checking out the announcement tomorrow? Drop into the comments below.
[source charlieintel.com]