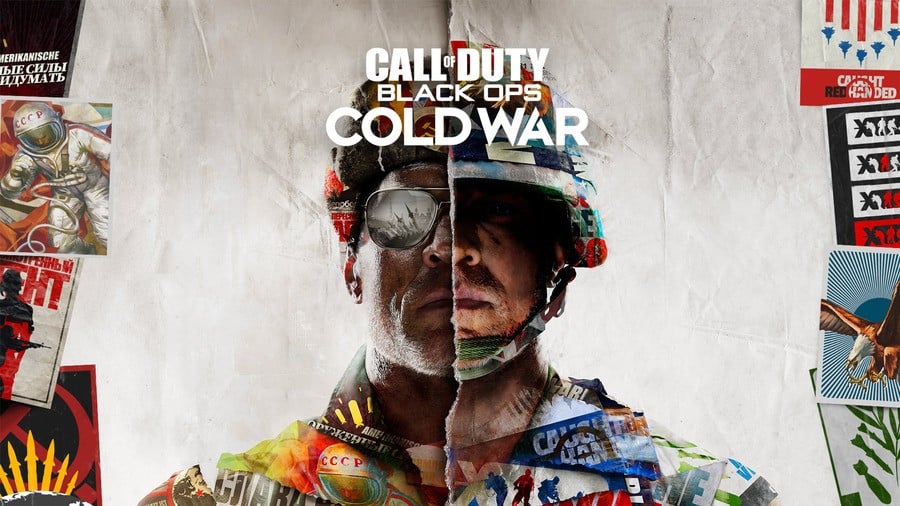 More Call of Duty: Black Ops Cold War details have leaked through in-game files of Call of Duty: Warzone as we near the title's reveal via the Battle Royale shooter, and they don't make for the best of reading. According to Charlie Intel, three different editions will be made available by Activision and if the descriptions of each are anything to go by, you won't be able to upgrade the base version of Call of Duty: Black Ops Cold War for free.
We wouldn't take this as confirmation until the publisher has put out its reveal and the listings are live on the PlayStation Store, but the data does seem to strongly suggest that you'll need to spend extra cash if you want to get your hands on that elusive PlayStation 5 upgrade for free. A specific cross-gen version will be made available alongside the usual Ultimate Edition, and both of these make note of an upgrade to PS5 when the option becomes available. However, the base version of the game does not make any mention of that. The pricing details of these three editions haven't yet leaked, but you have to assume that the base version will be the cheapest of the lot.
If this is proven to be true, Activision will join 505 Games in becoming yet another company to blur the lines on how a free PS5 upgrade should be done. How do you react to this? Do you think it's fair to lock the PS5 upgrade behind a more expensive version of Call of Duty: Black Ops Cold War? Let us know in the comments below.
[source charlieintel.com]