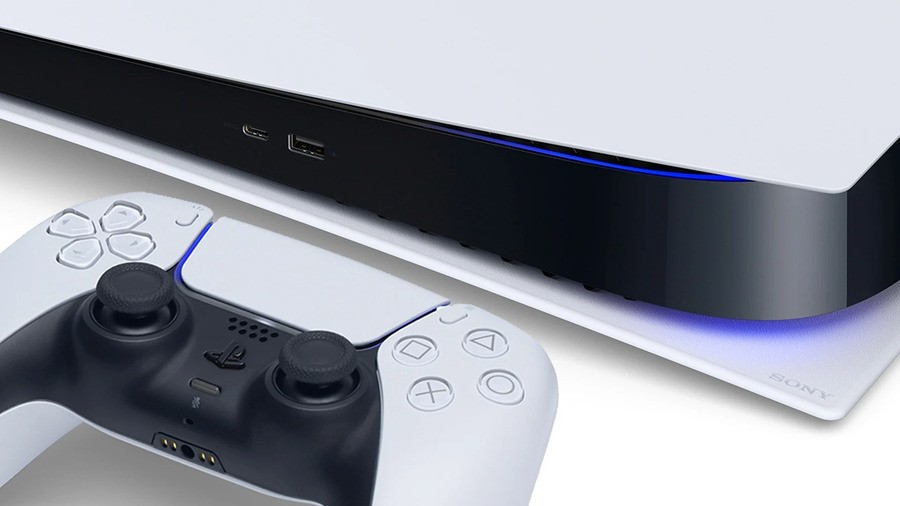 There is absolutely no doubting that the coronavirus pandemic has had a huge impact on the preparation, marketing, and roll-out of the PlayStation 5, to the point where some are surprised it'll even launch this year. Sony has recognised that in a new interview with GamesIndustry.biz, where it speaks of the monumental challenge releasing a new piece of hardware has been during a global lockdown and social distancing.
SVP and head of global marketing at Sony, Eric Lempel, said: "It's a massive challenge on every front. Not just for the parts of the organisation that I oversee, but for all parts of the organisation. The nice thing is that we're pulling it together. We will launch this year -- that will happen -- and from my end we will absolutely make sure that we will bring all of the magic and all of the excitement of launches that we have had in the past."
Lampel goes on to say that while doing this will be a challenge, the Japanese giant remained committed to the cause. Today's advert is said to kick off just the start of the PS5 marketing campaign, with much more on the way in the coming weeks. "If the world was in a normal place, we would be out there with demo stations at different events, with the ability for consumers to touch the product and interact with it, and really understand what we are talking about. The challenge, early on, became how do we try to express this with a spot, and at the same time, how do we create a spot given the current limitations presented by the global pandemic? So this was a challenge on all fronts for us."
[source gamesindustry.biz]