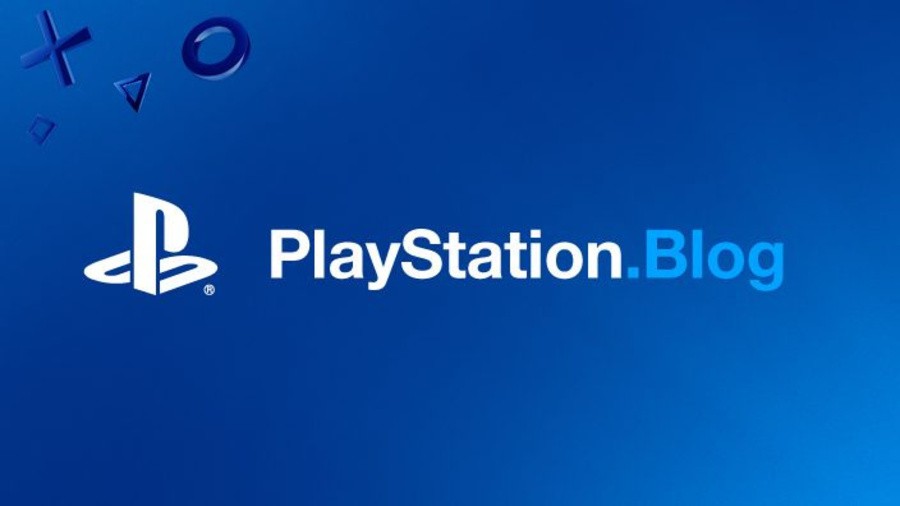 It's pretty safe to say that the recent revamp of the PlayStation Blog didn't go down all that well with everyone -- those residing anywhere outside of the US especially. Monthly PS Now updates regularly haven't included the full line-up of additions and PlayStation Store sale articles arrived late. However, the biggest casualty was a weekly post named The Drop which listed every PlayStation 4 game set to release over the following seven days. Fans were disappointed with the way the articles had been stripped of information and visual intrigue and so Sony decided to give the format a break "for a few weeks". The update was quietly added to a post dated 19th June 2020, and two months later, The Drop still hasn't returned.
Its absence has been noted by various outlets, including Kinda Funny, and it has gotten to the point where we produce our own weekly article highlighting the PS4 games releasing across the week ahead. The problem is though that we can only work off of release dates that are already public knowledge and daily updates to the PlayStation Store. Meanwhile, Sony will know the titles it has lined up for the next seven days ahead of time and so it can detail those before the day of their launch rolls around. This was useful information as it highlighted smaller, independent titles we might want to review. Now, those games are dumped onto the PlayStation Store with hardly a hint of marketing from Sony itself.
Will The Drop one day return? Most likely, yes. But it's not a particularly good look for the PlayStation Blog, especially when you consider it was only supposed to be out of action for a couple of weeks. This isn't a particularly big deal in the grand scheme of things, but you know, let's get The Drop back in its original format.