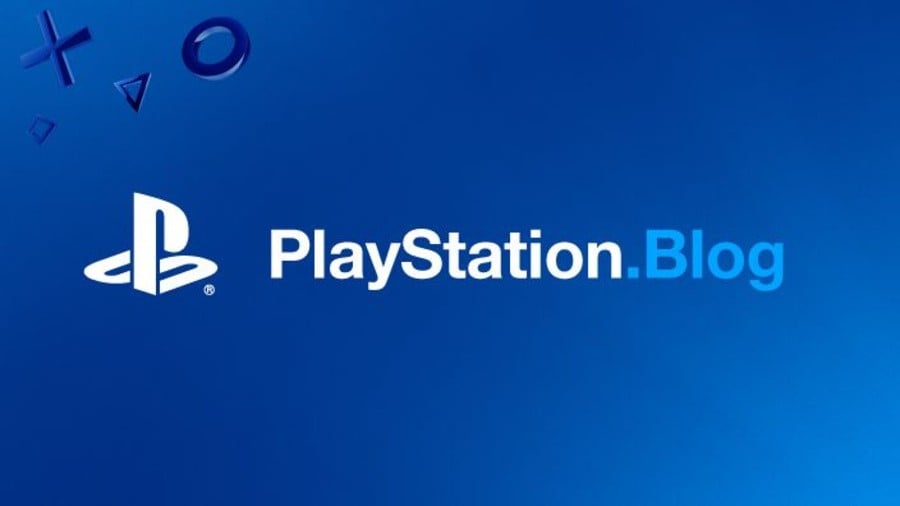 At the start of this month, Sony announced that it would be merging its EU and US PlayStation Blog websites into one cohesive platform for its gigantic audience spread across the globe. It was all about streamlining the message the Japanese giant delivers to its fans. That's fine when it is applied to generic posts concerning games that will launch in every territory across the globe, but in the weeks since the merger, particular posts have seen a real drop in quality. The Drop, a weekly post which details the PlayStation 4 and PlayStation VR games releasing across the next seven days, has been worst hit and fans are really starting to notice.
We would link you to the latest example of The Drop, an article now dubbed "PlayStation Store: New games launching next week", but the first problem we have to address is the fact that these posts are actually being randomly skipped. Since the merger, the PlayStation Blog has not published the piece in question on two different occasions, meaning that it isn't even making the article half the time. The Drop played an important role in this scribe's job as it highlighted smaller indie games that we at Push Square might have been interested in reviewing, but now the post doesn't exist half the time. We're sure these articles also formed an important milestone for independent devs as it put their titles in front of a much wider audience.
But again, it's also the fans who are losing out. The comments section of the latest post is inundated with requests to revert to the old style of listing upcoming PS4 games with artwork and brief descriptions of each title. Commenters are also noting incorrect release dates and issues between regions. Instead of this previous method, the PlayStation Blog now simply lists a whole bunch of games alongside a date and platform. It's a very boring list which tells you absolutely nothing about the titles in question. We've embedded two images above so you can compare which approach is better.
Rather interestingly, the old post which is more than a week old now sports the following message at the bottom: "This post will be taking a break for a few weeks. See you again soon!" Let's hope the PlayStation Blog has taken the criticism to heart and has decided to revert back to the far better method of old. Have you noticed this drop in quality over on the PlayStation Blog? Share your thoughts in the comments below.