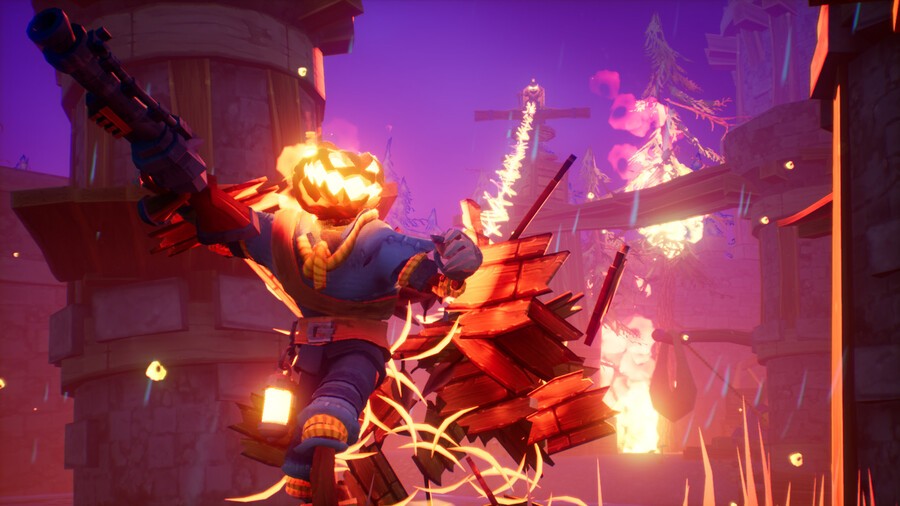 We found out about Pumpkin Jack all the way back in February, but there's been little seen of it since. This action adventure game, inspired by PlayStation platformers like Jak & Daxter and MediEvil, looks to be a very straightforward affair, and certainly bears similarities to Sir Dan's adventures.
This new gameplay video comes from Gamescom 2020 (thanks IGN), and shows off a mix of combat and platforming sections. The kid-friendly horror themes obviously scream MediEvil, but it also shares a similar sense of humour too. It's still on track for release by the end of the year -- here's hoping it'll make it out in time for Hallowe'en, eh?
Are you looking forward to Pumpkin Jack? Carve out your thoughts in the comments section below.
[source youtube.com]