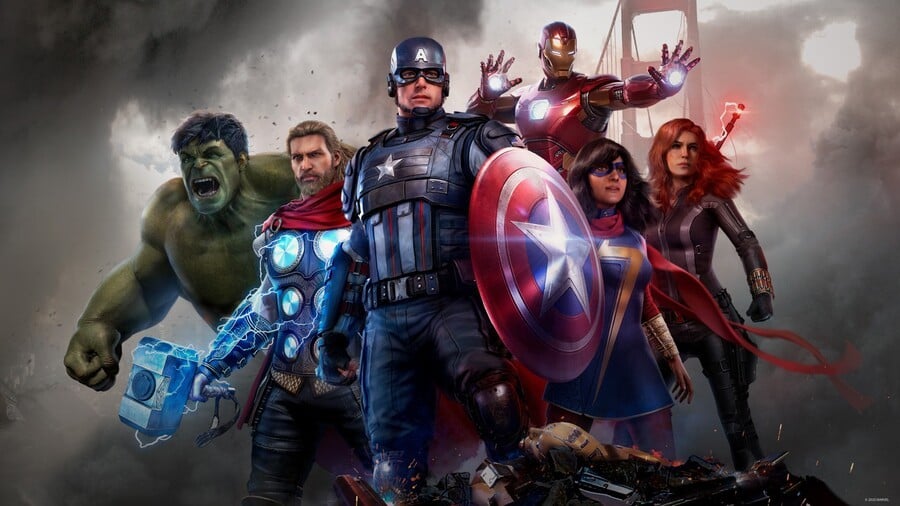 If you plan on buying Marvel's Avengers when it launches on PS4 next week, you're gonna have to make sure that you have room on your console's hard drive. According to the back of the box (as per an unboxing video from YouTube channel TheRelaxingEnd), the game weighs in at a whopping 90GB on Sony's system -- and that's the minimum requirement. Depending on how the title gets updated post-launch, that file size could quite easily increase as more content is added to the experience.
90GB puts Marvel's Avengers near the top of the list when it comes to PS4 file sizes. It joins the likes of Assassin's Creed Odyssey, Red Dead Redemption 2, and, of course, Call of Duty: Warzone as some of the system's biggest gig-guzzling games.
Will you be making room for Marvel's Avengers? Delete your favourite games in the comments section below.
[source youtube.com, via dualshockers.com]