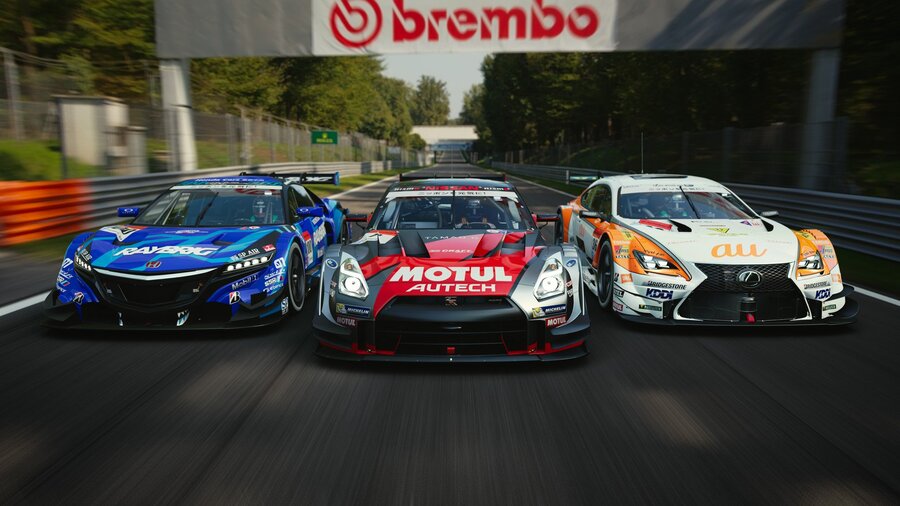 As Gran Turismo continues its plunge into e-sports, developer Polyphony Digital has partnered with global photography provider Getty Images to bring virtual snaps to the service. Effectively, specialist motorsport photographers will be able to capture key moments from within Gran Turismo Sport – and, presumably, Gran Turismo 7 – to showcase events, such as in-game tournaments.
"This partnership with Polyphony Digital signifies the next phase of sport photography and the true growth that is occurring across the e-sports landscape," explained Getty's global head of content, Ken Mainardis. "Getty Images has long been at the forefront of innovating through its sport photography and by creating in-game imagery with expert motorsport photographers, Getty Images is staying ahead of the curve to deliver premium e-sports content to our customers around the world."
The hope is that the premium photographs will add quality to content about Gran Turismo's e-sports events, resulting in wider coverage from a larger range of media brands, increasing the profile of the franchise. You can see some sample images through here, which were captured during recent competitive events.
[source gettyimages.ca, via gtplanet.net]