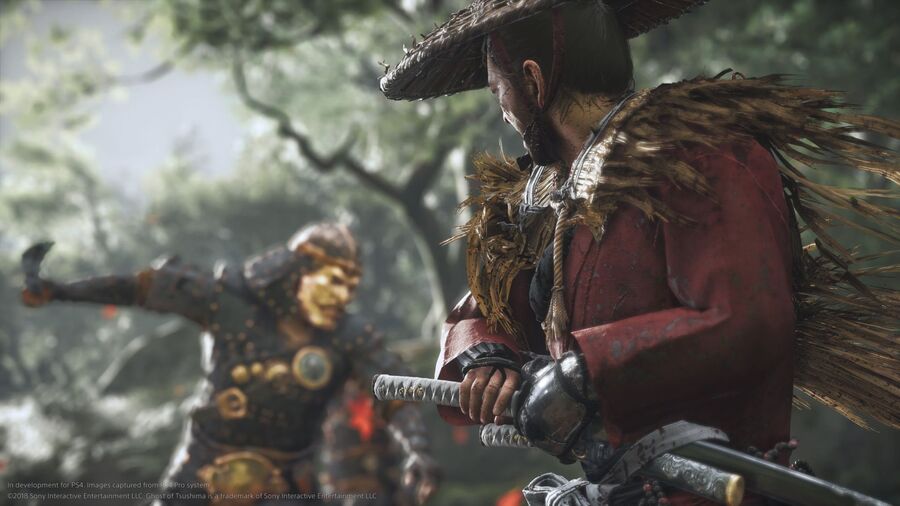 Sucker Punch Productions has been very good about releasing a new patch for Ghost of Tsushima on a weekly basis ever since launch last month, and it's no different this time around. Patch 1.07 can be downloaded right now on PlayStation 4, bringing with it some smaller tweaks, fixes, and additions.
The biggest of which is the new option to increase the tolerance of the thumbsticks upon the DualShock 4 controller. This is designed to account for any drift or deadzone issues players have been encountering while taking back Tsushima island. Elsewhere, the update fixes a couple of different bugs, as any self-respecting patch should. And that's all we have for this week. No major additions this time around, but when Ghost of Tsushima: Legends has just been announced, we think we can let the developer off the hook this one time.
Does Ghost of Tsushima patch 1.07 fix any issues you've been having? Let us know in the comments below.
[source twitter.com]