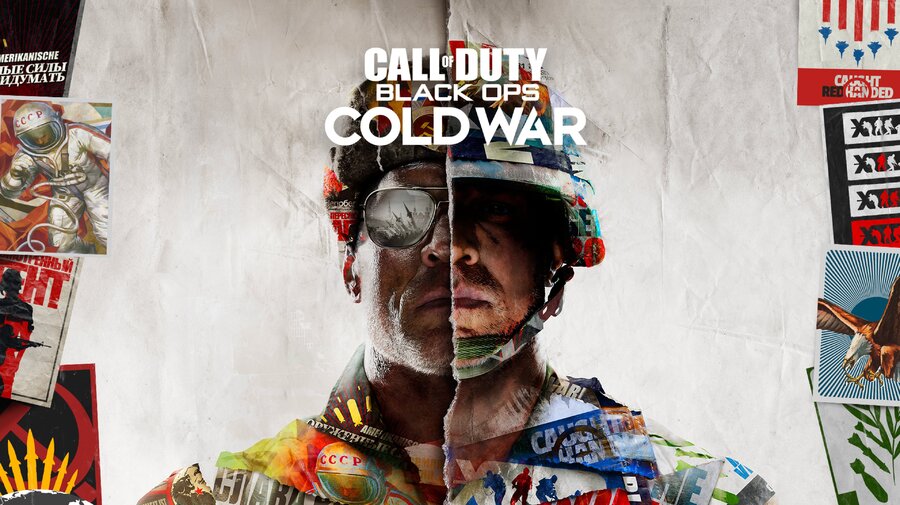 In a year that's felt a little off since the start, Call of Duty: Black Ops Cold War's ongoing absence from the limelight has freaked us out the most. Activision has always announced its annual first-person shooters in May like clockwork, but we're almost into September and we've barely heard a peep from Treyarch about its new title.
That will change next week when its wordy sequel will be revealed in Battle Royale mode Warzone. And here's your very first glimpse at the key art from the release, which is surprisingly colourful for a series that's notoriously dark and dingy. It's a well-constructed image, with propaganda making up both sides of the Soviet/American soldier in the centre.
We assume this one will come to the PlayStation 5 and PlayStation 4, but all bets are off on this coronavirus impacted planet. All will be revealed on 26th August.
[source twitter.com]