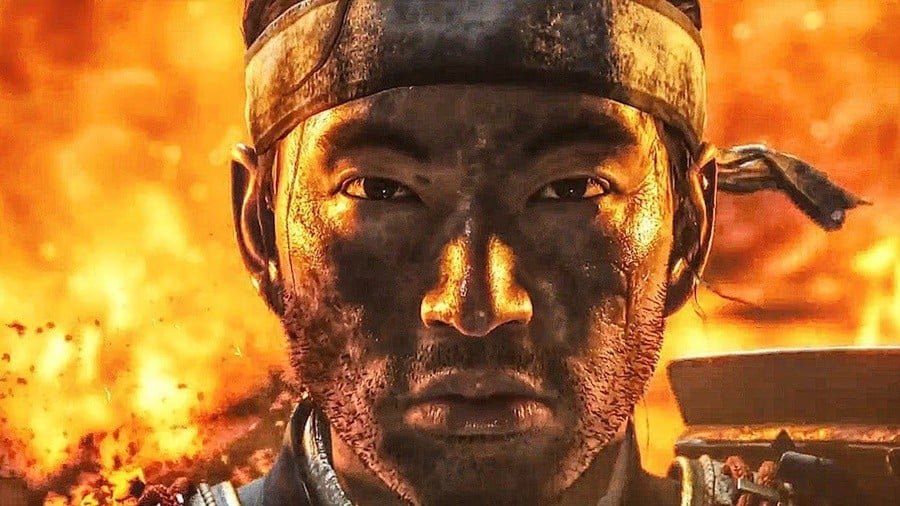 Ghost of Tsushima has been out for a full week now, and as always, we want to know your thoughts. The game's already been a huge success for Sony -- news just broke that the title sold through a whopping 2.4 million copies in just its first three days on the market -- but do you think that it deserves the hype? That's what we're here to find out.
We gave Sucker Punch's samurai epic an 'Excellent' score of 9/10 in our Ghost of Tsushima PS4 review. We called it "one of the greatest open world games of the generation", and concluded that the game's "a joy to play and a joy to behold". Safe to say that we think incredibly highly of it.
Do you agree? Have your say in our polls, and then feed us your reasoning in the comments section below.