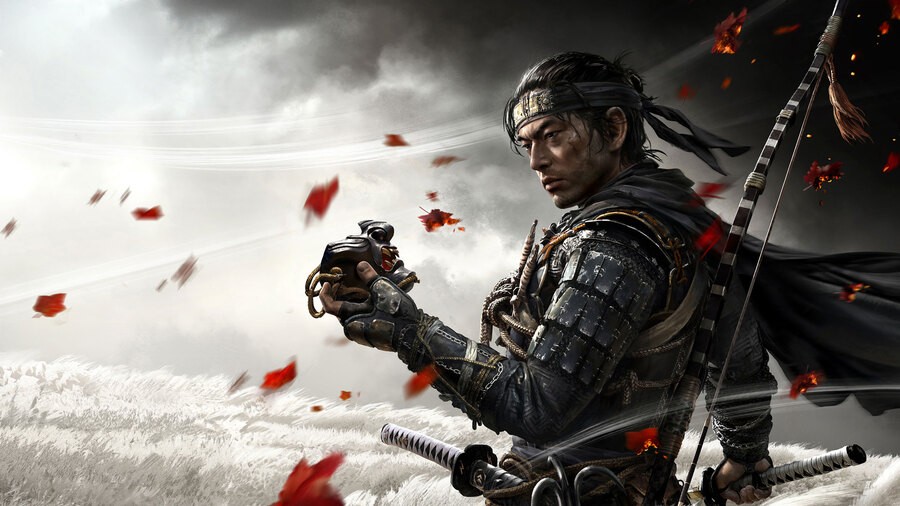 Sony has done it again: the PlayStation maker and publishing powerhouse has created yet another blockbuster property. Alongside the likes of Horizon Zero Dawn and Days Gone, Ghost of Tsushima can be labelled an undeniable hit, as it managed to sell a staggering 2.4 million copies in just three days.
Sony has made a habit of delivering bestsellers over and over again this console generation -- to the point where it's making the process look easy. Let's not forget that big publishers in general are averse to crafting new intellectual properties as there's an inherent risk involved -- it's much safer to bank on recognised brands. And while Sony does still lean on heavy hitters like God of War and, more recently, The Last of Us, it's clearly not afraid to push new ideas.
With that in mind, Ghost of Tsushima is actually Sony's fastest selling new IP on PS4, beating out the aforementioned Horizon Zero Dawn, Days Gone, and Bloodborne. It's an undeniably huge win for developer Sucker Punch, and this could well be the start of a prestigious new series.
[source twitter.com]