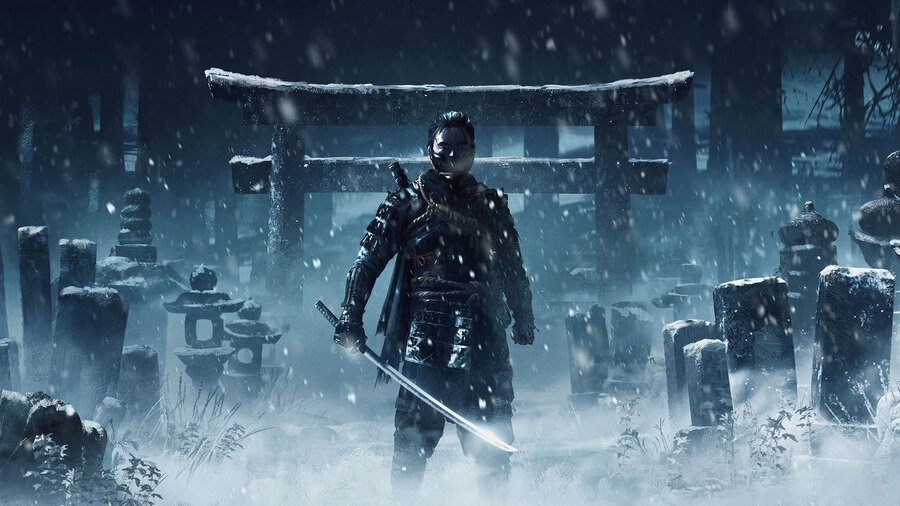 It's been a busy couple of months for Sony and PlayStation. Not only have we been shown the PlayStation 5 in action, we've been lucky enough to play two stellar PlayStation 4 exclusives: The Last of Us: Part II, and Ghost of Tsushima. The latter has just released on Sony's current-gen console, and as always, we're here to ask whether you've bought yourself a copy.
We gave the open world title an 'Excellent' score of 9/10 in our Ghost of Tsushima PS4 review, heaping praise on its gorgeous open world, fantastic combat, and dramatic story. Needless to say we loved it, which made writing our massive Ghost of Tsushima guide a lot easier.
But again, have you bought it? Let us know in our poll, and then tell us about the samurai inspired adventures you hope to have in the comments section below.