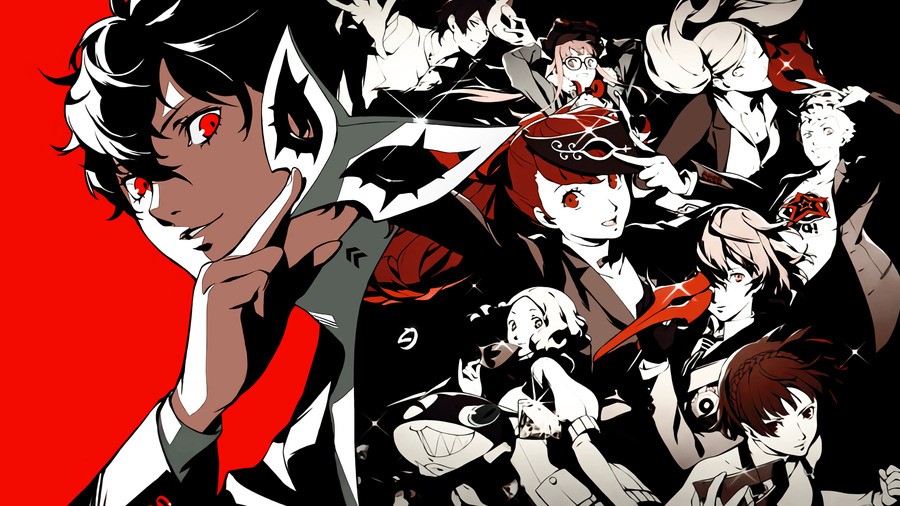 The Persona franchise is doing better than ever at the moment, and that's largely thanks to the JRPG masterpiece that is Persona 5 Royal. It currently sits in second place in our Best PS4 RPGs list, losing out only to The Witcher 3: Wild Hunt, and now Atlus has announced that the game has topped 1.4 million sales worldwide. The last we'd heard from the publisher was that Persona 5 Royal had hit "record sales" in the west, so this success must be what it is referring to.
Back in December 2019, it was reported that the Japanese version of the game had sold 400,000 copies. Therefore, with a little big of wiggle room, Persona 5 Royal has most likely sold at least 800,000 copies across western territories. That's pretty good going. Persona 5 Scramble: The Phantom Strikers isn't doing too badly either, with 480,000 sales across Japan and Asia. That statistic will surely rise once the game comes to the west, however. We can't believe we've almost made it to August 2020 and we still don't have official confirmation that it's actually happening. Hurry up, Atlus.
Nevertheless, this is still great reading for the Persona series. It can now boast of 13 million total sales worldwide across all its games. Have you been playing Persona 5 Royal this summer? Let us know in the comments below.
[source p-ch.jp, via gematsu.com]