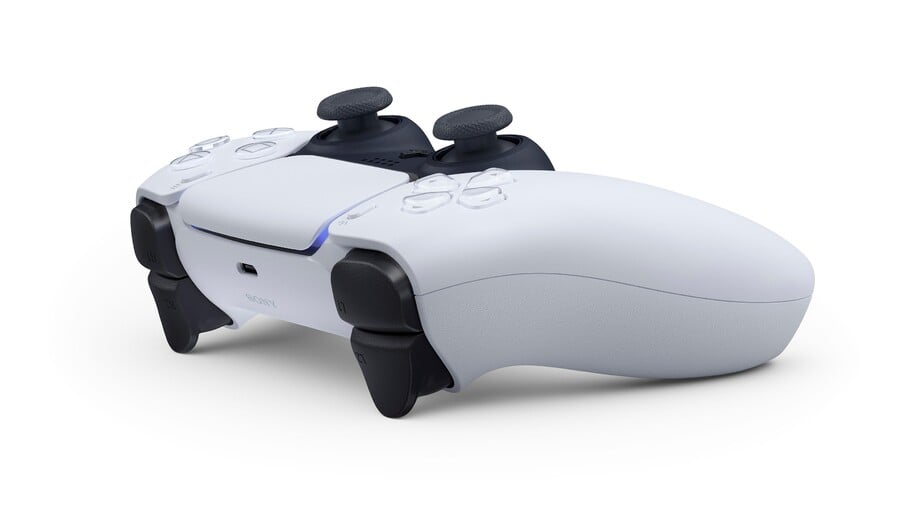 Does the DualSense controller for PlayStation 5 have back buttons? As we now know, the short answer is an emphatic no. Ever since the PS5 controller was revealed earlier this year, fans have been curious to know whether it would feature paddles or buttons on the rear of the device. Given we've never had a good look at the back of the pad, and that Sony released the Back Button Attachment for DualShock 4, there was certainly reason to believe the PS5 controller could have a few extra inputs.
Thanks to Geoff Keighley, we got our first proper look at the back of the DualSense, and there is a clear lack of buttons there:
So, that's that. No extra inputs on the back -- just your regular set of buttons on the front and top. That's not to say Sony won't release an attachment, or a different PS5 controller in future, of course. What do you think? Were you hoping for some rear paddles on the DualSense? Let us know in the comments section below.
[source youtube.com]