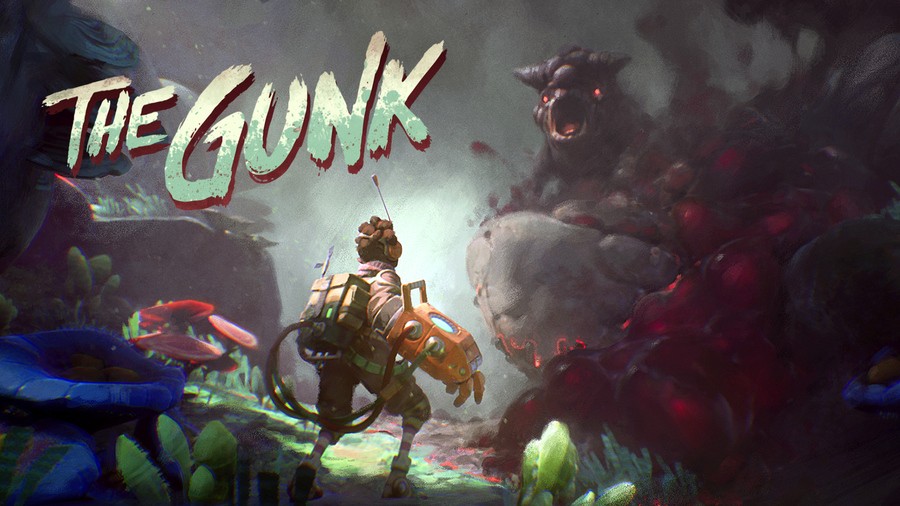 Another game announced at yesterday's Xbox Games Showcase which has raised questions over its exclusivity is The Gunk. From third-party publisher Thunderful Games, this was revealed as a Console Launch Exclusive but it doesn't look like the game will actually come to the PlayStation 5. Speaking with Kotaku, a representative said: "It'll be Xbox exclusive, period."
They then go on to say that that the team is happy with the support Microsoft has provided them and that this decision was made with the power of the Xbox Series X in mind. That clears that situation up then -- The Gunk isn't coming to a PlayStation platform. However, it does raise questions over the Console Launch Exclusive term. S.T.A.L.K.E.R. 2 was announced in the same manner and yet it most likely will come to PS5 in the future. What a kerfuffle.
What do you make of all this? Let us know in the comments below.
[source kotaku.com]