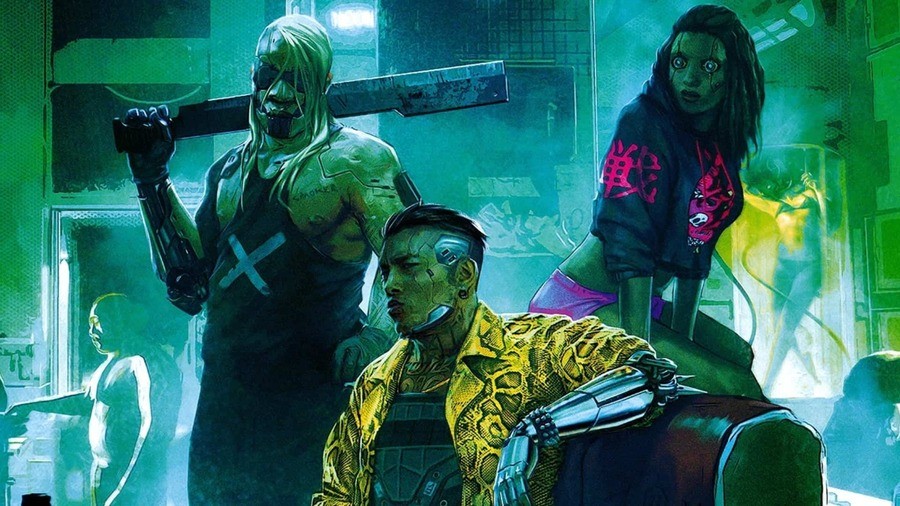 Over the last few weeks or so, there have been an increasing number of reports that people are receiving Cyberpunk 2077 beta invitations via email. However, these invitations are entirely fake, and CD Projekt Red has had to step forward once again to reiterate that fact.
"f you recently received an email claiming to be granting you beta access to Cyberpunk 2077, it's not from us. Unfortunately, there have been more of these being sent out over the past few weeks. When we contact you via email, it'll always come from @ cdprojektred com address," reads the developer's latest warning.
Cyberpunk 2077 remains one of the most anticipated releases of 2020, and unfortunately, that's reason enough for scammers to try their luck. On the topic of an actual Cyberpunk 2077 beta, there's been no official word on any pre-release access to the game. All we know for sure is that another Night City Wire livestream is coming our way relatively soon.
[source twitter.com]